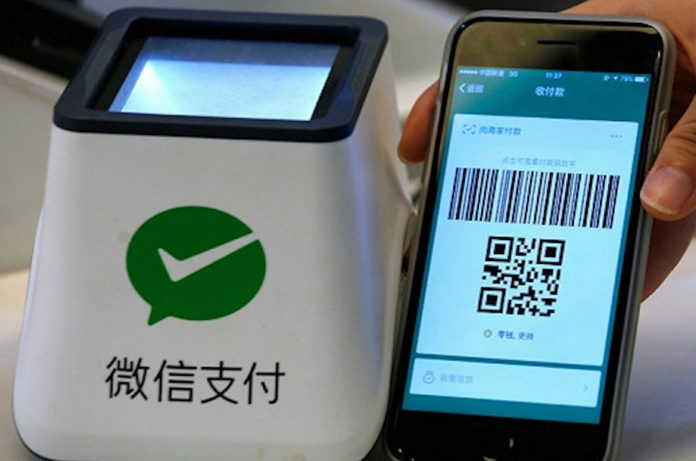 India has imposed stricter controls on Chinese Internet applications, and for the third time in six months it has announced that it will block more Chinese applications.
On November 24, local time, the Indian Electronic Information Technology Department announced that 43 apps were prohibited from being used in India, including AliExpress, DingTalk, and Taobao Live.
Other blocked applications in this list include Kuaishou's short video platform Snack Video, Tencent Video's overseas version of WeTV, Mango TV, and a large number of dating software, such as Soul, Chinese Social, WeDate.
Bytedance has reportedly suffered losses of around RMB6 billion yuan from the ban due to mostly costs of local servers it has contracted. Other Chinese internet companies are evaluating their Indian investments and operations, with many planning to withdraw or minimize operations in the Indian market.
The Indian government said that these apps "endanger India's sovereignty and territorial integrity, Indian defense, national security, and public order". This statement is the same as the reasons quoted for the two previous bans. This also brings the total number of Chinese applications blocked by the Indian government to 220.
On June 29, the Indian government used the same reason and banned the use of 59 Chinese apps in India, including TikTok and WeChat overseas version.
Almost no Chinese Internet companies were spared: Bytedance's short video TikTok, Tencent's WeChat overseas version, QQ mailbox, Alibaba's UC browser and UC headlines, Baidu map and Baidu translation, Sina Weibo, as well as some Chinese apps made for the Indian market.
Within a few days, various apps were removed from the two major app stores, iOS and Android, and QQ mailbox and other websites were blocked by local telecom operators, and some downloaded apps were suspended.
At that time, the market generally analyzed that the Indian government's sudden attack was due to the border conflict between China and India.
On September 2, the Indian government once again banned the use of 118 apps in India. The main applications of Chinese Internet giants Alibaba, Tencent and Baidu, Taobao and mobile Alipay, Tencent Weiyun, mobile game, and Baidu search all made the list.
It is not clear whether India's increased ban on Chinese manufacturers' apps is related to the situation on the border between China and India.
At the regular press conference of the Ministry of Foreign Affairs on September 1, an Indian reporter asked questions about the China-India border issue.
Foreign Ministry spokesperson Hua Chunying responded that China firmly opposes and has lodged solemn representations with the Indian side, demanding that the Indian side immediately stop all provocative actions.