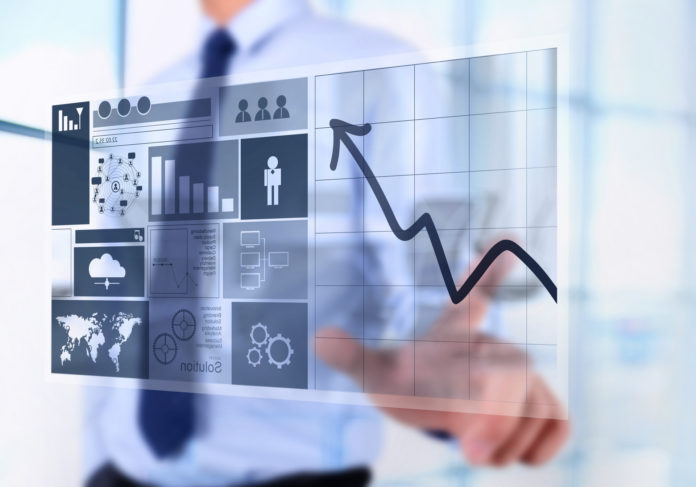 Chinese EV makers are less affected by chip shortages
Regarding the rumors of a shortage of automotive chips, Xpeng and Li Auto and other Chinese EV maker said that their respective companies have not been affected, and production and operation are all normal.
NIO said that it has no impact for the time being and it has been prepared for it in advance. The data shows that although the monthly delivery volume of some EV manufacturers has increased by up to three digits year-on-year, due to the small base number, the consumption of components including chips is relatively small.
Ant Group, Greenland Finance, and MinIPO obtained Singapore wholesale digital banking licenses
The Monetary Authority of Singapore (MAS) recently announced that four consortiums have obtained digital banking operating licenses issued by the country.
Among them are the wholly-owned subsidiaries of Ant Group, as well as Greenland Finance, Hong Kong Lianyirong, and Beijing MinIPO formed a consortium to obtain a wholesale digital bank (DWB) license, which will set up a digital bank temporarily named as GLL Bank.
It is reported that the digital bank license can accept deposits and provide banking services to retail and corporate customers, while the digital wholesale bank license can only target SMEs and other non-consumer market segments. According to MAS, the new digital banks will start operations in early 2022.

ByteDance's overseas music product Resso was selected as the best Android app of the year on Google Play
Resso, a music product owned by ByteDance, was recently named one of the best Android apps on Google Play in 2020.
Resso is a music streaming platform under ByteDance for overseas markets. It started trial operations in India and Indonesia in December 2019 and officially launched in March this year.
In addition to listening to songs, Resso also has social functions. Users can directly make GIFs and videos with music accompaniment on Resso, customize lyrics posters, and communicate with other users in the comment area.
As of September this year, Resso has received 15.2 million downloads on the App Store and Google Play.

Lenovo and China Life Property Insurance reached a strategic cooperation
Recently, Lenovo Group and China Life Property Insurance signed a strategic cooperation agreement. According to the agreement, Lenovo will provide China Life Property and Casualty Insurance with equipment, operation and maintenance and DaaS (Equipment as a Service) and solution services.
China Life Property and Casualty Insurance will provide Lenovo with traditional property insurance, Lenovo ecological customized insurance, investment and financing services.
Both parties will support each other's development with corresponding resources and services, and explore the construction of an IT and insurance financial service ecosystem.
Alibaba Cloud adds new translation service
The Tianyan Check App showed that on December 3, Alibaba Cloud Computing Co., Ltd. had an industrial and commercial change and a new "translation service" was added to its business scope.
The company was established in April 2008 with a registered capital of RMB1 billion RMB. The legal representative is Zhang Jianfeng. Its business scope includes the operation of telecommunications business; and others. It is wholly-owned by Hangzhou Zhenxi Investment Management Co., Ltd.

Baidu Apollo obtains 5 Beijing unmanned road test notices
This afternoon, the Beijing Autonomous Driving Test Management Joint Working Group issued the first batch of 5 unmanned road test (phase 1) notices to Baidu Apollo. This is the first time that Beijing allows test subjects to conduct unmanned autonomous driving tests on public roads.

2021 World Artificial Intelligence Conference will be held in Shanghai in early July next year
This afternoon, the summary meeting of the 2020 World Artificial Intelligence Conference Cloud Summit and the 2021 World Artificial Intelligence Conference preparation kick-off meeting were held at the Shanghai World Expo Exhibition Hall.
Next year's conference is planned to be held in early July. The main venue will continue to be located in the Expo area, and the innovative application exhibition will be arranged in Hall H1 and H2 of the World Expo Exhibition Hall.
Chen Mingbo, deputy secretary-general of the Shanghai Municipal Government, said that next year the conference will continue to adhere to online and offline linkages, and carry out online live broadcast and cloud exhibitions.