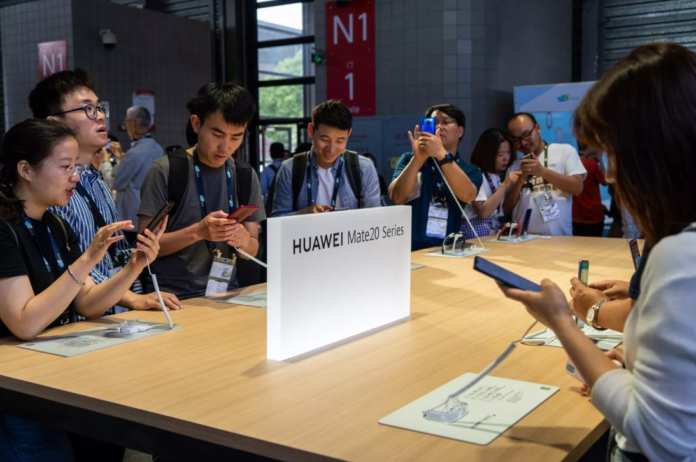 New work report shows Internet employees the most unhappy
The workplace social platform Maimai released the "Talent Attraction Report 2020″ today. The report shows that mid-to-high-end talents are still scarce, and brand public relations positions have faced the most intense competition this year. In terms of job well-being, Internet sector's employees' happiness is at the bottom of all careers.
The report also find talent shortage as a major challenges in the future, as online and offline integration strengthens and online and offline companies are both vying for the same talents they need.
The most stringent delisting rules introduced
On December 14th, following the implementation of the registration system reform, the Shanghai and Shenzhen stock exchanges introduced new delisting regulations that could be described as "the most stringent in history". It now solicits public opinions. After the new regulations becomes enacted, concepts such as "shell companies" for listing purposes and "junk stocks" will accelerate their extinction.
According to the types of delisting situations, this revision is divided into four types of forced delisting: transaction, financial, regulatory, and major violations, as well as active delisting.
The four types of mandatory delisting indicators have been improved, and the delisting procedures and corresponding supporting rules have been further simplified.

Alibaba's Hema Fresh stores to open 21 new stores nationwide in December in 13 cities
Alibaba's Hema Fresh announced that it will open 21 new stores nationwide in December, involving 13 cities. This year, Hema has innovated new business formats such as Hexiaoma, but Hema Fresh is still the main force, accounting for more than 90% of new stores.
CATL will invest US$5 billion in lithium battery factory in Indonesia
Indonesia stated that CATL will invest US$5 billion in local lithium battery factories.
Regulators are stepping up studies on how to supervise giants that are "big to dismantle"
A person close to the supervisory authority said that the supervisory authority is stepping up research on how to supervise the giants that are "big to be dismantled", and that forced spin-offs may become one of its tools for consideration.

It is rumored that Baidu will negotiate with several auto companies to form joint ventures for electric vehicles
According to Reuters, Baidu is considering making its own electric cars. It has conducted preliminary negotiations with automakers such as Geely Automobile, Guangzhou Automobile Group and FAW Group, but has not reached any agreement.
Baidu said it had no comment on market rumors. GAC stated that the company has a strategic partnership with Baidu, and any further cooperation is under discussion. Geely told Future Auto Daily that it would not respond to market rumors.