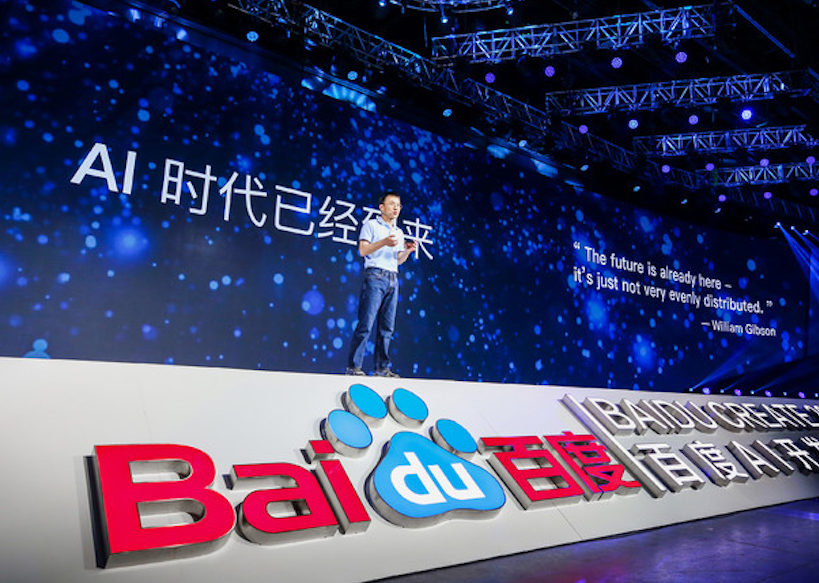 Chinese official proposes digital service tax on big tech
Today, Yao Qian, director of the Science and Technology Regulatory Bureau of the China Securities Regulatory Commission, said that companies can gain insights into user characteristics, habits, needs and preferences from big data analysis, sense market changes, and adjust competitive strategies.
Third-party platform companies have a large amount of user data, as if they have mastered precious mineral resources. The value of the platform comes from users, so users should enjoy the benefits created by the platform.
As a source of value creation, users have failed to truly enjoy the benefits of the platform. Therefore, based on the above-mentioned concept of "users create value", as a public representative, it is necessary for the government to levy a digital service tax on platform companies like a natural resource tax.

TikTok expands its European team
The short video social platform TikTok is stepping up its efforts to expand the European team. Recently, many former Google and Facebook employees have joined TikTok's London office. It is reported that TikTok intends to increase the staff size of the London office from 300 in early 2020 to 1,000.
Huawei: All Huawei self-developed equipment will upgrade Harmony system next year
Yang Haisong, vice president of Huawei's consumer business software department, said that as of today, the number of developers participating in Harmony's development projects has exceeded 100,000, and the number of hardware partners has increased from the previous 5 to 10.
It is expected that by the end of this year, there will be 40+ SKUs carrying Harmony OS products on the market. According to the current progress, Huawei will upgrade the Harmony system to all Huawei's self-developed equipment next year, and consumers do not need to purchase new equipment to experience the system. At the same time, next year Huawei will also release smart phones based on the Harmony system.

CATL plans to set up factories in Indonesia
According to Reuters, Indonesian Deputy Minister of Oceans and Investment Septian Hario Seto said on Tuesday that CATL plans to invest US$5 billion to build a lithium battery factory in Indonesia.
The first batch of batteries is expected to be completed in 2024. CATL has signed an agreement with Indonesian state-owned mining company, but CATL is required to ensure that 60% of nickel is processed into batteries in Indonesia.
It is understood that in order to become a global electric vehicle production and export center, Indonesia plans to start processing its rich nickel laterite ore for lithium batteries, and high nickel seems to have become an unstoppable trend in the battery industry.

Zoom plans to set up a research and development center in Singapore
According to Sina Finance, the US video conferencing software giant Zoom announced on Wednesday that it plans to set up a new R&D center in Singapore and hire hundreds of engineers.
The company also said it plans to nearly double the capacity of its data center in Singapore. In August of this year, Zoom established the company's first data center in Southeast Asia in Singapore.
Affected by the pandemic, people in many parts of the world are working remotely from home. The video conferencing service provided by Zoom has helped the company quickly gain a large number of users in Southeast Asia.

US version of "Pinduoduo" Wish IPO raised US$1.1 billion
According to Bloomberg News, Wish's parent company Context Logic set its IPO price at US$24 per share on Tuesday, the highest amount in the previously disclosed issuance range of US$22-24. It is estimated that the issuance is expected to raise US$1.1 billion for Wish, raising its valuation to US$17 billion.
According to Crunchbase data, the company has raised a total of US$2.1 billion since its establishment in 2010. The annual revenue is US$1.9 billion, but it is not yet profitable. There are more than 150 million products on its platform and nearly 2 million daily sales.