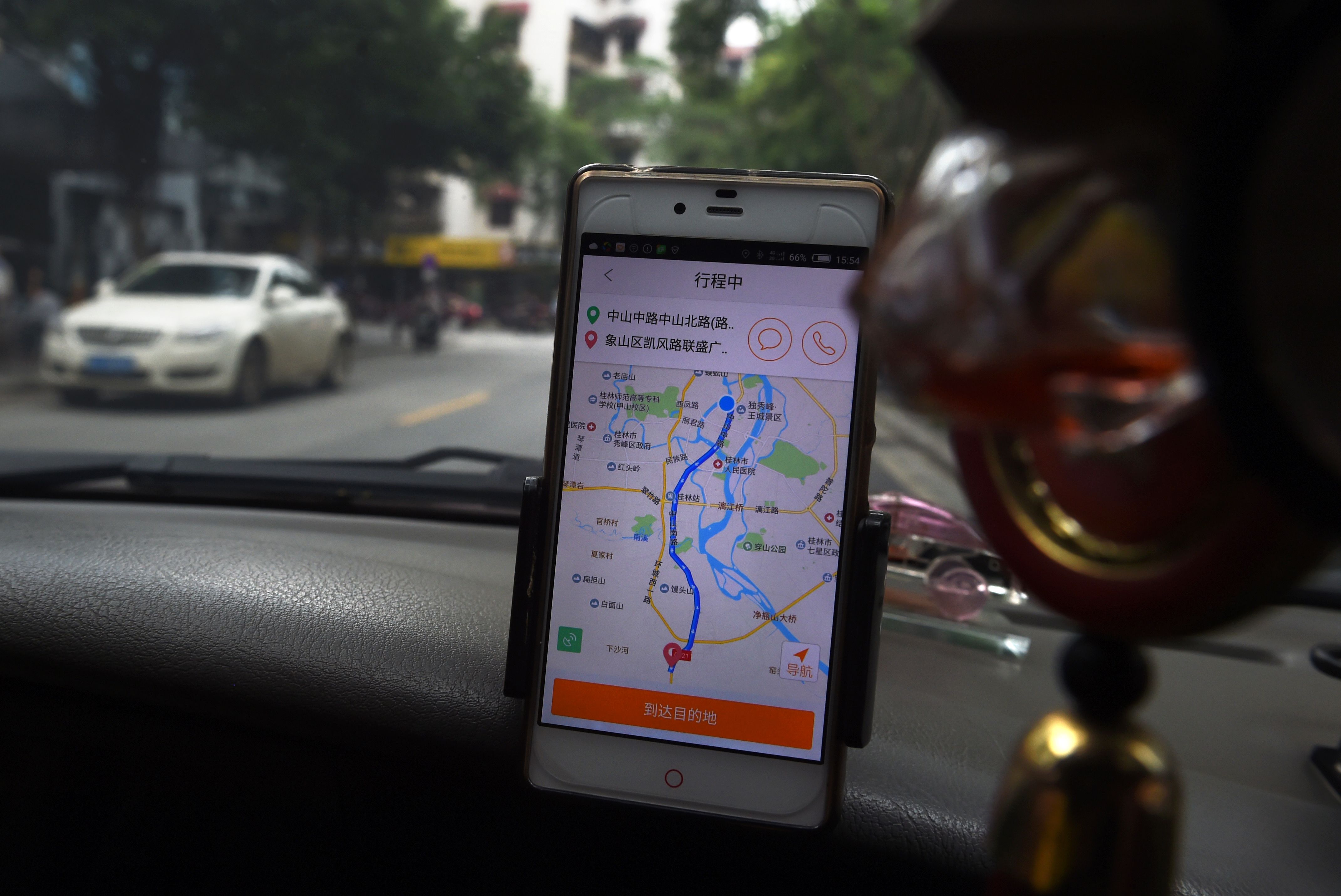 Lalamove is reported to seek a new round of financing with a valuation of US$8 billion
According to a report from Sina Technology, the logistics and distribution company Lalamove is seeking a new round of financing, hoping to raise at least US$500 million in funds, with an estimated valuation of US$8 billion.
Lalamove is headquartered in China, and currently has operations in Asia, Latin America and the United States, with more than 700,000 cooperating drivers. Last year, it received US$300 million in funding from investors including Hillhouse Capital and Sequoia Capital China in its D round of financing.
Didi test credit payment services
Recently, Didi launched the "DiDi Monthly Payment" product, which is currently in test mode and is open to some users. Didi Monthly Payment is a credit payment product launched by Didi Finance recently, which can be used to pay for travel services on the Didi platform. From the perspective of usage, Didi Monthly Pay allows uses to hail ride this month, get billed on the 1st of next month, and make repayments on the 8th of next month.

LG Chem may deliver batteries with 90% nickel content next year
According to industry reports cited by ETNews, LG Chem plans to supply Tesla with its ultra-high nickel NCMA batteries in the next year. The nickel content in the latter's cathode material has increased to 90%, while the cobalt content has been reduced to less than 5%.
A single charge can provide at least 600 kilometers of cruising range, which is higher than the 500 kilometers common on the market.
It is reported that LG Chem plans to start mass production of NCMA batteries in the second quarter of next year, and will begin supplying batteries to Tesla in the second half of the year, mainly to the latter's factories in China, and is expected to be used in China's Model Y and next-generation electric vehicles.

Saudi Arabia is the highest revenue growth market for TikTok
App Annie recently released a list of the top 30 Chinese manufacturers and apps in overseas revenue in November 2020. BIGO and TikTok, as the only non-gaming apps in the overseas app revenue list, have stable revenue performance.
It is worth noting that TikTok has gradually replaced more mature applications such as Instagram in the Middle East as the favorite social software of post-1995 users. Compared with the previous month, revenue in Saudi Arabia has increased by three digits, making it the market with the highest revenue growth for TikTok.

Bloomberg released its 2021 emerging market outlook survey, Thailand's first
According to Bloomberg News, it has conducted a survey of 17 emerging markets in developing countries. The results of the survey show that the top three most promising emerging markets in 2021 are Thailand, Russia, and South Korea.
Thailand ranks No. 1 due to its strong capital reserves and great potential for foreign investment, while Russia ranks No. 2 due to the undervaluation of the ruble and stable foreign accounts and financial conditions. In addition, the top three countries with GDP growth rates in 2021 are all from Asia, namely India with a 9% growth, China with an 8.1% growth, and the Philippines with a 7.5% growth.
Huawei will release new smart screen products on December 21
Huawei officially announced today that it will release new Huawei smart screen products on December 21. At the end of September this year, Huawei stated that Huawei Smart Screen will be the first batch of terminal products to upgrade the Harmony OS 2.0 system.

Ministry of Commerce: January-November cumulative new car sales increased by 3.9% year-on-year
According to the Ministry of Commerce, the production and sales of new vehicles in November were 2.847 million and 2.77 million, up 9.7% and 12.6% year-on-year, and sales achieved double-digit growth for seven consecutive months; cumulative production and sales from January to November were 22.372 million vehicles and 22.47 million vehicles, a year-on-year decrease of 3% and 2.9%, and the decline was about 14 percentage points lower than the first half of the year.
Among them, the sales of new energy vehicles in November were 200,000 units, a year-on-year increase of 104.9%; the cumulative sales from January to November was 1.109 million units, a year-on-year increase of 3.9%, which was the first time to turn from negative to positive.