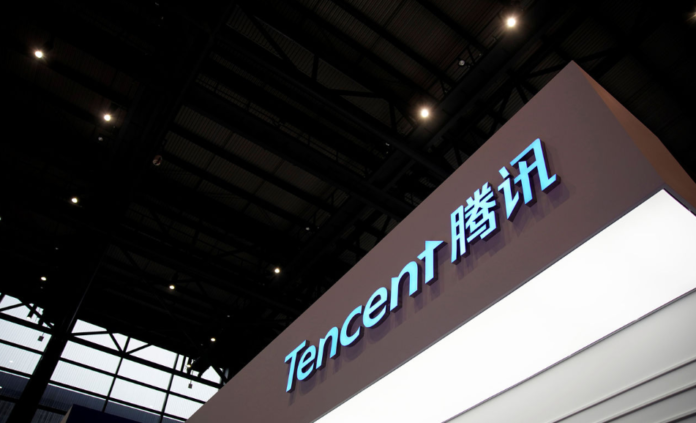 Since December 18, a number of Internet financial platforms in China have successively removed their internet bank deposit products.
As of now, according to incomplete statistics by Chinese media, there are at least 10 platforms including Alipay, Tencent Licaitong, JD Finance, Duxiaoman Finance, Lufax, Tianxing Finance, Ctrip Finance, Didi, Meituan, and 360 Nicaifu that have removed related products.
Bank deposit products on Internet platforms are traditional bank deposit products but offered via online platforms under an agreement between the bank and the internet platform to match depositors and the financial products. Internet platforms previously thought that they merely offer their platform and traffic to help depositors find products, and therefore perform a "matching" role and are not offering financial products themselves.
Some platforms say that new users who do not hold bank deposit products cannot see related services for the time being, but users who have already purchased these products are not affected at this time.
The move is the latest action by China's regulators to tackle financial risks in Internet financial services products. It came as China sent clear signals that it will take harsher measures against China's big tech firms in order to manage risks and counter monopolistic behavior.
Earlier, Sun Tianqi, director of the Central Bank's Financial Stability Bureau, stated at the 4th China Internet Finance Forum that there are some problems with the deposit business on Internet platforms.
The development of such financial business is an illegal financial activity without a license and should be included in the scope of financial supervision.
On December 18, Alipay announced that it would take down related products on the wealth management page for users who do not already hold Internet bank deposits. Immediately afterwards, Tencent Licaitong, JD Finance, Duxiaoman Finance, Ctrip Finance, Didi Finance, Lufax, 360 Nicaifu, and Tianxing Finance also took actions to remove Internet deposit products.
On December 15, Sun Tianqi, director of the Central Bank's Financial Stability Bureau, stated that there are eight problems with bank deposits on Internet platforms.
They include the lack of supervision; raising deposit interest rates in disguise; local corporate banks blindly expand nationally; increasing risks such as liquidity risk, asset risk, and compliance risk; infringement of consumer privacy and other issues.
"Internet platforms do not have financial licenses for these related businesses, and are separated from financial supervision. In essence, they are driving without a license, which is an illegal financial activity," Sun Tianqi pointed out.
Sun Tianqi also believes that small and medium banks will inevitably pursue high-yield assets and engage in high-risk projects by absorbing deposits offering high interest rates.
The fees paid by some small and medium-sized banks to Internet platforms will further increase the cost of funds on the liability side, stimulating banks to seek high-yield assets and invest funds in high-risk areas.
In the long run, the asset quality of small and medium-sized banks that rely heavily on Internet platform deposits will also face challenges.
At the same time, Internet platform deposits have the characteristics of openness, high interest rate sensitivity, customers from different places, low customer stickiness, and instant withdrawal.
The stability of deposits is much lower than offline channels, which increases the difficulty of liquidity management for small and medium banks.
Sun Tianqi also mentioned that in several "bank runs" this year, online incidents accounted for 80%.
"With the rapid growth of platform deposits, traditional liquidity risk emergency response methods are no longer sufficient to respond effectively to deposit runs on Internet platforms in a timely manner, and it is difficult to achieve early warning of liquidity risks by relying on existing methods," Sun said.