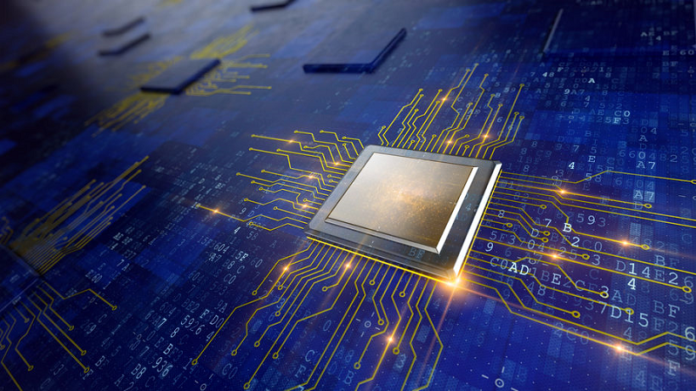 NIO intends to issue US$1.3 billion convertible senior notes
NIO announced after the US stock market on January 11 that it plans to issue US$650 million in 2026 convertible senior notes and US$650 million in 2027 convertible senior notes.
WHO: The world will not achieve herd immunity in 2021
On January 11, WHO held a routine press conference. WHO Chief Scientist Sumia Swaminathan said that the government and individuals need to be reminded that they still need to adhere to epidemic prevention measures, even though the covid vaccine has begun To protect the most vulnerable people, no level of herd immunity can be achieved globally in 2021.
Even if some countries achieve herd immunity this year, they will not be able to protect the people of the world. Even if vaccination is expanded to all populations, public health measures are still very important.
Beijing Didi and Huaxiaozhu will complete driver vaccination within one week
According to Didi, Beijing Didi and Huaxiaozhu will complete driver vaccination within one week. From the 13th, Beijing drivers who have not been vaccinated will need to hold a 7-day valid nucleic acid negative certificate to receive orders. Passengers who use ride services need to scan the QR code to register with Jiankangbao. Beijing Didi drivers can refuse to carry passengers who refuse to scan the code or do not wear masks.
Beijing Didi drivers must upload photos of them wearing masks and vehicle disinfection before leaving the car. Didi strictly checks drivers wearing masks. Didi has suspended new taxi drivers from Didi and Huaxiaozhu, Shunfengche, and Kuaidi who live in the Shunyi area where new cases have been found.

The number of China's IP protection centers reaches 41
The State Intellectual Property Office recently agreed to build a China (Fujian) Intellectual Property Protection Center. So far, the number of IP protection centers under construction and established nationwide has reached 41.
The Fujian Protection Center is the third IP protection center established by China in Fujian Province, and the 11th in the country that provides rapid and coordinated protection of IP rights across the province, offering "one-stop" comprehensive service of review, rapid right confirmation and rapid right protection.
It is reported that Ctrip plans to go public in Hong Kong in the first half of this year and raise at least US$1 billion
Ctrip is rumored to plan to go public in Hong Kong in the first half of this year, raising at least US$1 billion, with CICC, Goldman Sachs, and JPMorgan Chase as the underwriters. The company said it has no comments.
The first national standard in the field of gait recognition will be published or become an international standard
Today, the National Information Security Standardization Technical Committee and other entities jointly draft and formulate the first national standard in the field of gait recognition: "Information Security Technology Gait Recognition Data Security Requirements".
Since there is no relevant international standard yet, this standard has the feasibility of being transformed into an international standard after being practiced in China.
Tesla breaks through 700 super charging stations in China
Today, Tesla announced that in January 2021, Tesla's Beijing Badaling Ski Resort's super charging station was officially completed and opened, with a total of 8 poles. In addition, Tesla's first airport super charging station in Asia Pacific has also been launched in Beijing. It is located at Beijing Daxing International Airport and is also equipped with 8 poles.
With the opening of the new station, Tesla officially opened more than 700 super charging stations in mainland China, and built more than 5,700 super charging poles. The charging network has covered 300 cities in mainland China.
Lenovo releases ThinkReality A3 smart augmented reality glasses
Today, Lenovo officially released ThinkReality A3 smart augmented reality glasses online at the International Consumer Electronics Show CES2021. ThinkReality A3 smart augmented reality glasses will be launched in some markets around the world in mid-2021.

Cathay Innovation Fund Phase II Completes 650 Million Euro Fundraising
Cathay Innovation Fund II announced that it has completed the fundraising of 650 million euros, with a fund target of 500 million euros. This over-raising benefited from nearly 90% of historical investors, such as the French National Investment Bank and Valley Austria, BNP Paribas, SEB Group, Paris Airport, Michelin Group.
There are also new investors, including sovereign fund Mubadala Investment Fund, group investors L'Oreal, Pernod Ricard, Unilever, AccorHotels Group , BioMérieux, Sanofi, JCDecaux, institutional investors AXA Insurance, Societe Generale Insurance, France Foreign Trade Bank, and Decathlon family funds, Auchan family funds.