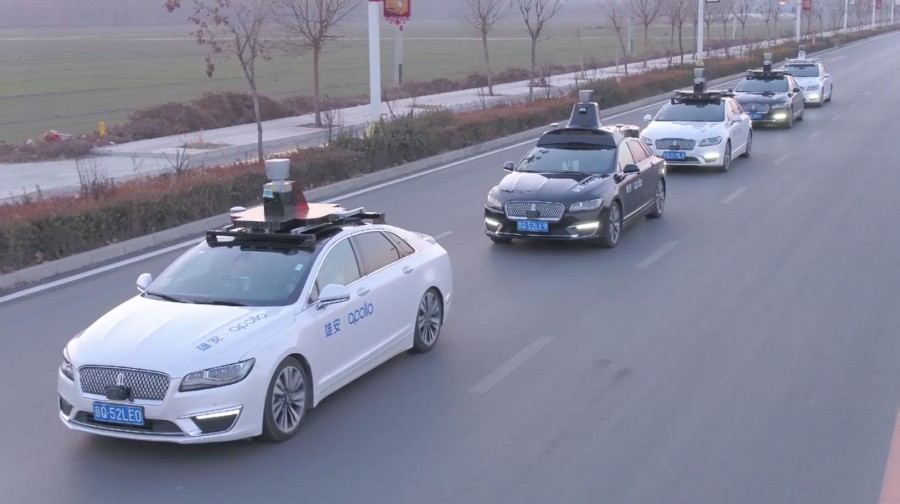 Chinese search engine Baidu announced the formal establishment of a smart car company to enter the automotive industry as a vehicle manufacturer.
Chinese car maker Geely Holding Group will become a strategic partner of the new company. Both parties will be based on Geely's latest pure electric architecture – the Haohan SEA intelligent evolution experience architecture – and carry out close cooperation in smart car manufacturing related fields to jointly build the next generation of smart cars.
From the perspective of Baidu, the newly established Baidu Automobile Company will be independent of the parent company and maintain independent operation.
Baidu will maintain absolute control over it and will export its core technical capabilities in artificial intelligence and autonomous driving, and support its rapid growth.
The market has long been expecting Baidu to build a car. This has been reported by media reports repeatedly in the past. Its shares have risen as a result of previous rumors and the official announcement now.
In terms of autonomous driving, which is related to the future development of the entire travel field, Baidu has built its technical strength: 2,900 global patent applications for autonomous driving, nearly 200 autonomous driving test licenses, and more than 7 million test miles driven with zero accidents.
In terms of automobile intelligence, Baidu has released the above-mentioned high-achieving L4 autonomous driving technology to "smart driving" products, and launched ANP (Apollo Navigation Pilot) based on Apollo Lite, the L4 level pure vision autonomous driving technology in China.
Coupled with AVP, which has already launched mass production cooperation with brands such as Guangzhou Automobile, WM Motor, Great Wall Motors, Baidu's Apollo has comprehensive coverage from parking domain to driving domain, and a full-scenario autonomous driving mass production solution for urban complex road conditions.
Apollo Smart Cab has cooperated with more than 70 car companies with 600 models, and has achieved more than 1 million small cars OS pre-installed and mass-produced.
Apollo's high-precision map has also had many users and has become the choice of for car companies such as Honda, Guangzhou Automobile, Great Wall, BAIC, WM Motor.
In the next 3-5 years, Apollo smart driving products are expected to be equipped with 1 million units in mass production.