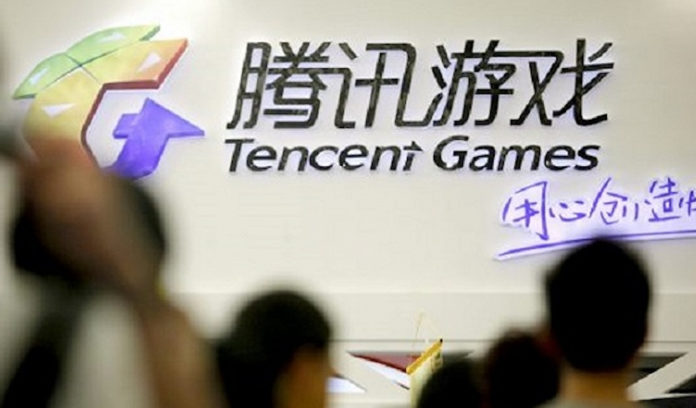 In 2020, Tencent accelerated investments in gaming assets. During the year, it made 33 investments. In the last two months of 2020, it rushed to ink 14 deals with domestic game manufacturers, covering two-dimensional, leisure and tower defense game makers.
It is a reversal from previous years. Tencent made only 9 investments in 2019 as it slowed its investment pace during the few years prior. Since Tencent's dominant position in the gaming industry was solidified in 2016, its investment pace has gradually slowed down until 2020.
Another shift is that Tencent is focusing on investing in domestic gaming companies in 2020. Investments related to domestic firms accounted for 70% of the total, and the proportion of deal value has increased significantly too.
Looking through Tencent's investments from 2010 to 2019, it can be found that it mainly invested in overseas first-tier gaming companies. Today, Tencent holds shares in well-known overseas gaming companies such as Epic Games, Ubisoft, Riot, Blue Hole Studio, and Supercell.
After having established an advantageous position in the global gaming market, Tencent may move its focus to domestic gaming companies to strengthen its competitiveness of the domestic market.
In the domestic market, Tencent is focused on investing in niche segments where it needs stronger presence. Tencent already has nationally popular games such as "Glory of the King" and "Peace Elite". Its advantages in MOBA and tactical competition segments are clear. Therefore, Tencent's investment strategy focuses more on supplementing mainstream categories such as MMO, SLG, and cards.
In the future, how to quickly discover high-quality targets on these niche markets and to buy shares in the early stage will become more challenging for Tencent. Recently, Tencent teamed up with a number of companies to establish a venture capital partnership, hoping to synchronize industry investment opportunities and discover more high-quality targets early on.
Xiamen Nuowei Heyue Venture Capital Partnership (Limited Partnership) was established on January 5, according to company information data. Tencent has subscribed to 71.09% of the company's total shares and the subscription amount is RMB300 million yuan.