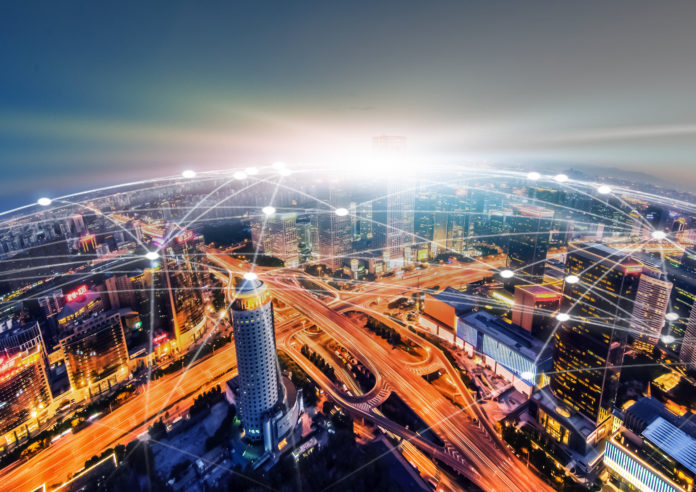 Contemporary Amperex Technology Co. Limited (CATL), the Chinese battery manufacturer and the world's third largest provider of EV, HEV and PHEV battery solutions behind Panasonic (Sanyo) and BYD, is investing across the industrial value chain of mobility and automobile in order to solidify its leading market position for the future.
According to data from the China Automotive Power Battery Industry Innovation Alliance, CATL's installed power battery capacity last year was 31.79GWh, ranking first among Chinese domestic battery makers. Most importantly, CATL's market share has reached 50%, accounting for half of the domestic power battery market.
The continuous and stable market performance in the field of power batteries has also given CATL strong performance in the capital markets. As of the close of January 25 this year, the total market value has reached RMB924.685 billion, which is currently the highest in the domestic automotive field.
CATL has made extensive investments on a global scale during the past few years in order to further expand its business scope. Judging from the information currently disclosed, the largest amount of investment is in its foundational sector of power batteries.
CATL invested in the equipment manufacturing company Wuxi Lead Intelligent, and then invested in the raw material company NeoLithium, and invested in the energy storage company Yongfu Technology. CATL's investment layout in the field of lithium batteries is very comprehensive.
At the same time, CATL has invested in new energy vehicles, autonomous driving, travel, semiconductors and other fields.
In the field of new energy vehicles, CATL has invested in EV maker Byton Motors and invested in the establishment of a battery asset company with NIO to explore battery charging models. CATL also set up joint ventures with Guangdong HongDa Blasting and BACN on charging infrastructure and facilities.
In the field of autonomous driving, CATL's investment focuses on logistics and unmanned mining vehicles that are easier to commercialize. It has led the investment in the autonomous truck startup Inceptio Technology, and established a joint venture with unmanned mining company Yuexin Intelligent.
In the field of travel, CATL participated in the travel brand Xiangdao Travel under SAIC to jointly explore opportunities. Prior to this, CATL invested RMB1 billion yuan to establish a joint venture with Shanghai Junzheng Network Technology (Hello Bike previously) to carried out activities in the field of urban personal travel.
In the semiconductor field, CATL also deployed capital to complement its other investments. Last October, it joined hands with 8 companies including Hubei Xiaomi Yangtze River Industry Fund Partnership (Limited Partnership) to invest in Hangzhou Xinmai Semiconductor Technology Co., Ltd., with it holding 2.7027% of the shares.
Recently, CATL has led investments in Chinese AI chip startup Horizon Robotics, which focuses on making autonomous driving chips. CATL also actively deployed capital in the financial services sector.