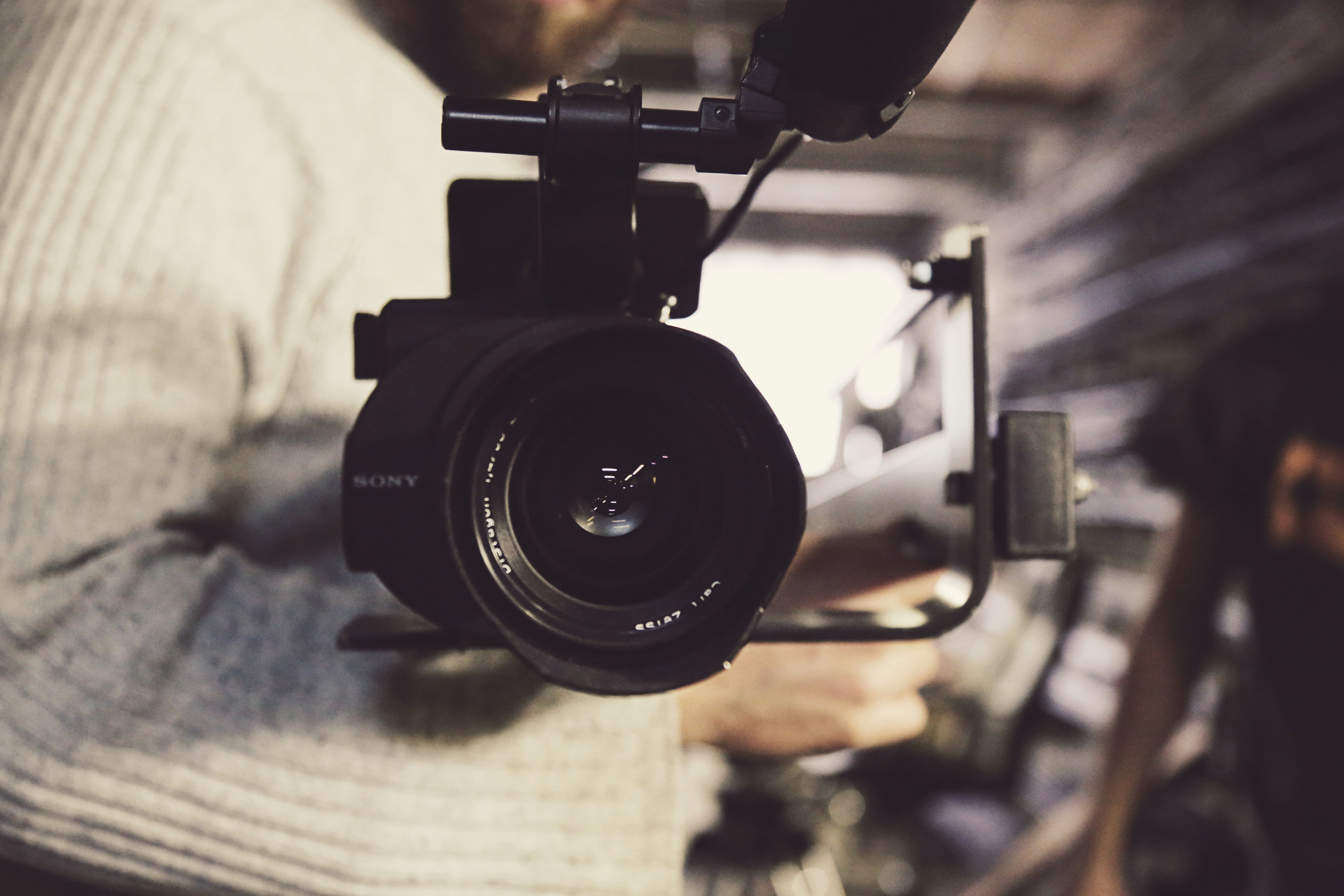 SenseTime says it has no comment regarding reports of it completing pre-IPO financing
SenseTime had reportedly completed its Pre-IPO round of fundraising at the end of last year, Chinese media reported. After this round of fundraising and investment, it is valued at approximately US$12 billion. SenseTime responded by saying that it has no comment.
Cambricon estimated net loss of RMB350 million-520 million yuan for 2020
Cambricon, Chinese AI chip company, announced that the company expects that the net loss attributable to the shareholders of the parent company will be 350 million to 520 million yuan.
Compared with the same period last year (statutory disclosure data), the amount of loss narrowed was 659 million yuan to 829 million yuan, which was 55.89% to 70.31% smaller than the same period last year.
Top ten cornerstone investors for Kuaishou IPO include GIC, Fidelity, BlackRock, Abu Dhabi Investment Authority
Kuaishou Hong Kong stock issuance is gaming steam with 10 cornerstone investors account for 47.29% of the issuance. The top 10 cornerstone investors include Singapore sovereign fund GIC and Aranda Investments, Fidelity International, Invesco Holdings, BlackRock, Sunny Festive Limited, Canadian Pension Plan Investment Committee, Morgan Stanley Asia.
There are 7,118 small loan companies nationwide at end of 2020
China's central bank released a report on the statistics of microfinance companies for the fourth quarter of 2020. As of the end of December 2020, there were 7,118 microfinance companies nationwide. The loan balance was 888.8 billion yuan, a decrease of 20.3 billion yuan.

BYD Auto plans to launch an independent high-end brand, scheduled to be released in 2022
BYD Co., Ltd. plans to launch an independent new energy high-end brand in 2022. The brand will develop products on a new platform and build an independent dealer network.
Previously, the industry had speculated that BYD might separate its Wangchao series models and create a new brand. According to people familiar with the matter, the first model is named Haitun "Dolphin" and plans to go on sale in 2023.

Tencent affiliated company publishes patents related to "Recognition Method of Vulgar Image"
Tianyancha App showed that Tencent Technology (Shenzhen) Co., Ltd. recently published a patent for "Recognition Methods, Devices, Equipment, and Computer-readable Storage Media for Vulgar Images" with the publication number CN112257661A.
The summary shows that this application provides a method, device, device, and computer-readable storage medium for recognizing vulgar images; determining the image scene of the image to be recognized.
Through this application, it is possible to flexibly respond to vulgar image recognition in different image scenes, and improve the efficiency and accuracy of vulgar image recognition.

Many Internet platform deposit products are removed
Many third-party Internet platforms such as Alipay and JD Finance have removed all bank deposit products. A number of bankers who used third-party Internet platforms to absorb deposits said: "In December last year, Internet financial platforms such as Alipay, JD Finance, and Didi Finance successively removed Internet deposit products for new users. They should comply with regulatory requirements."
Old customers can no longer purchase deposit products on the Internet platform, and the products have been removed from the shelves.

WeRide launches self-driving minibus
WeRide launched the first self-driving minibus on Guangzhou International Biological Island and announced the start of normalized testing.
Guangzhou Public Transport Group and WeRide signed a strategic cooperation agreement, and the two parties will jointly carry out research and cooperation on the innovative operation mode of autonomous driving buses.

The national high-speed rail mileage will be close to 40,000 kilometers by the end of 2021
According to an authoritative source, in 2021, China National Railway Group plans to put into operation about 3,700 kilometers of new lines, including about 1,600 kilometers of high-speed rail.
It is expected that by the end of 2021, the national railway operating mileage will reach about 150,000 kilometers, of which about 39,600 kilometers of high-speed rail.

Huawei's consumer business CEO Yu Chengdong reportedly to take charge for Huawei Cloud and Computing
It is reported that Huawei's consumer business CEO and Huawei's executive director Yu Chengdong will be responsible for Huawei Cloud and Computing BG (Huawei's first-level division), and it will be announced in February.
A Huawei insider confirmed the news, but he said that Yu Chengdong is responsible for cloud and computing BG part-time, and Huawei's mobile phone and consumer business will not be sold.

China's M&A transactions amounted to US$733.8 billion, and the number of transactions increased by 11% year-on-year
According to PwC, China's M&A activity in 2020 has increased by 30% to US$733.8 billion, the highest level since 2016. Thanks to the strong investment support of state-owned enterprises and government funds, the number of M&A transactions increased by 11% over the previous year, the volume of cross-border transactions has decreased, and the activity of private equity funds has risen sharply.
Calculated in terms of transaction volume and transaction value, China accounts for approximately 15% of the global M&A market.

China has vaccinated 22.767 million doses Covid vaccine
At a press conference on the Joint Prevention and Control Mechanism of the State Council on the 27th, Zeng Yixin, deputy director of the National Health Commission, stated that safe and effective vaccination is an effective measure for pandemic prevention and control.
The vaccination work is currently being carried out in an orderly manner, and the number of vaccinations in various places is increasing. As of January 26, 22.767 million doses of China's Covid vaccine have been vaccinated.