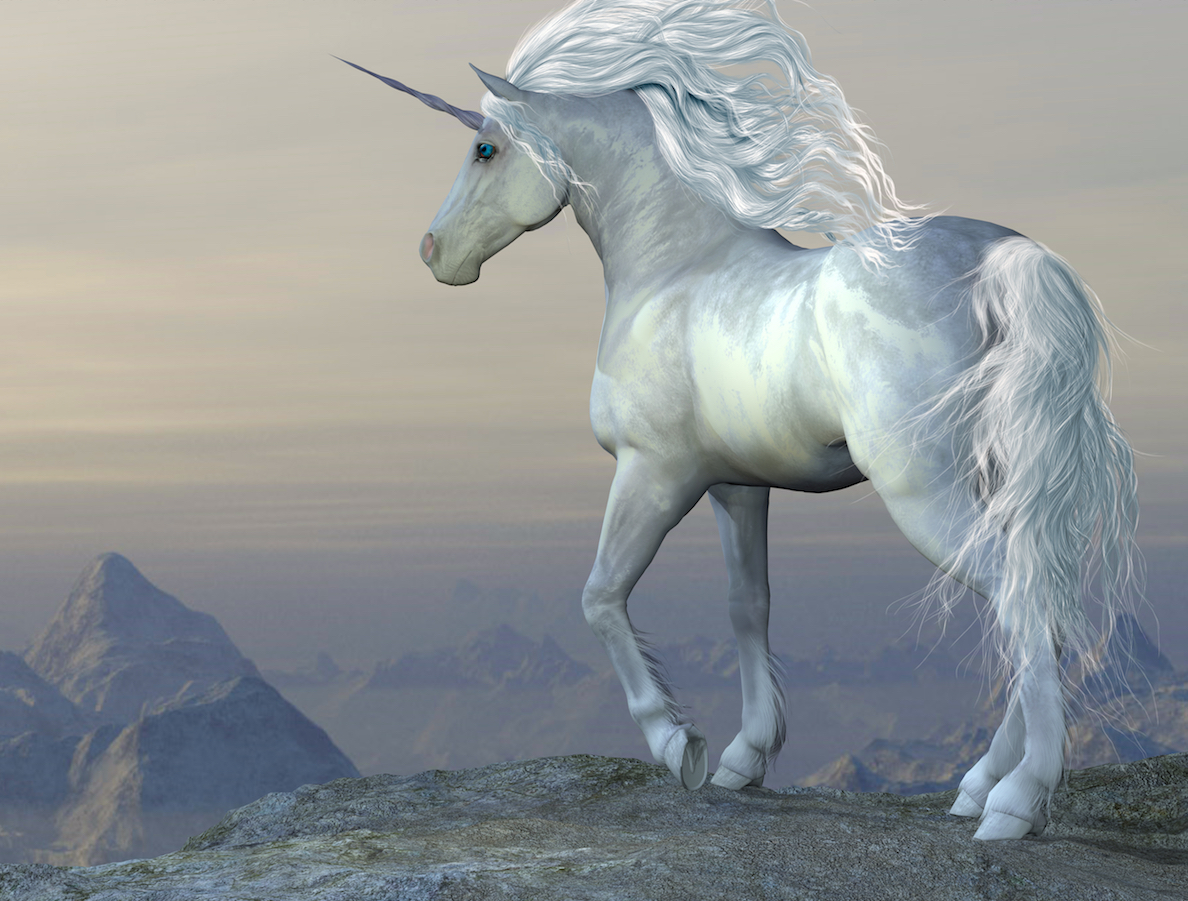 In 2020, China added 46 new unicorn companies. At the end of the year, there were 264 unicorn companies in China, which has surpassed the 240 in the United States, according to Chinese data tracker IT Juzi.
Europe has 61 unicorns, while Asia ex China has 62 unicorns. South American has 9 unicorns, while Africa and the Oceanic has one each.
Other big countries in terms of unicorn companies are the UK, which has 28. India has 29, Germany has 12, and Israel has 11 unicorns.
For Chinese unicorns, tech giants' presence is unavoidable in this herd of highly valued tech startups. Tencent invested in around 60 unicorns, while Alibaba invested in around 35 unicorns. Baidu and JD.com invested in around 19 and 12 unicorns, respectively.
Around five unicorns were created because tech giants spun them off. Alibaba spun off five unicorns, including Ant Group, Alibaba Cloud, Cainiao Network, Taopiaopiao, and Alibaba Sports.
Tencent spun off WeBank, Baidu spun off Duxiaoman Finance and Xiaodu Tech, while JD.com spun off JD Digital, JD logistics, and JD Industrial, all of which are valued at unicorn levels, or US$1 billion or more.
The top industries for Chinese unicorns in the order of unicorn numbers include e-commerce, transportation, healthcare, enterprise services, finance and logistics.
The top industries for US include enterprise services, finance, healthcare, e-commerce, transportation and software.
The highest valued unicorns in China include Ant Group (US$225 billion), Alibaba Cloud (US#123.8 billion), Bytedance (US$100 billion), Didi Chuxing (US$58 billion), JD Digital (US$30.4 billion), Cainiao Network (US$29.9 billion).
In 2020, many unicorns exited the unicorn list. Around 73% of the reasons for such event was because the companies went public. While other major reasons include fraud, poor management, being acquired, and bankruptcy.