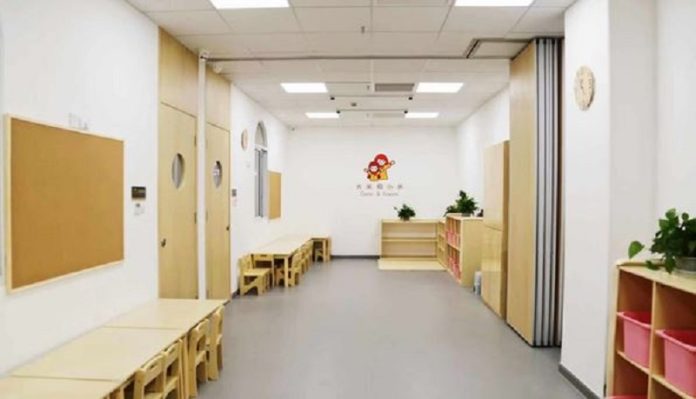 The Covid-19 pandemic and worsening US restrictions on Chinese tech companies made many mobile phone makers in China shift their strategies.
For Xiaomi, a phone maker known as the "value" brand with cheap prices and good quality phones, moving up the value chain to take the market void left by Huawei's absence in the high-end segment made sense.
With the new Mi 10 series, Xiaomi took advantage of the opportunity to enter the high-end market. Xiaomi Mi 11, released at the end of 2020, has become another new product in this category.
In fact, Xiaomi had tried to establish itself in the high-end market for some time, but to shift consumers' perception of Xiaomi as the "value" purchase was not easy.
In the fiercely competitive landscape of the existing Chinese mobile phone market, Apple, Samsung, and Chinese manufacturers are in constant close maneuver. In early 2021, Xiaomi, Vivo, and Oppo have successively released or announced their strongest new high-end mobile phones of the year.
In the third quarter of 2020, Xiaomi's smartphone revenue was 47.6 billion yuan, a year-on-year increase of 47.5%. Mobile phone shipments reached 46.6 million units, a year-on-year increase of 45.3%.
On the other hand, in the third quarter of 2020, the global market share of Huawei mobile phones fell to 14.7%, and its Chinese market share also fell to 41.4%.
With its advantage in shipments, Xiaomi surpassed Huawei in the third quarter of 2020 and took the third place in top phone makers globally.
The US export ban has led to insufficient supply of Huawei chips and restrictions on the use of GMS services in Huawei mobile phones.
The shipment volume of Huawei mobile phones from the second half of 2020 has shown a sharp decline, which will probably continue until 2021.
For Xiaomi, it is a good time to take advantage of the momentum to enter and hopefully succeed in the high-end market now that its strongest competitor is in no position to fight back.
High-end products will have higher profit margins, bring in more profits and therefore more capital toward research and development. Consumers of high-end products are also more loyal to certain brands.
But it won't be easy and Xiaomi faces numerous challenges. On the one hand, in the existing high-end market, Apple, Huawei, Samsung have already occupied high market share.
According to IDC, as of the first half of 2020, Huawei mobile phones accounted for 44.1% of China's high-end mobile phone market, Apple accounted for 44.0%, the two combined nearly 90%, while other mobile phone manufacturers together had 10% of the market.
Xiaomi still very much depend on its lower and middle-end products for its revenues. In the 11 months ending on November 18, 2020, the cumulative global sales of the Redmi Note series – its mid-level phone – were 140 million units, but the global sales of high-end flagship mobile phones led by the Xiaomi 10 series only exceeded 8 million units.
For consumers, few are willing to pay for Xiaomi's high-end products for high prices because Xiaomi's "value" brand is too deep to change.
In terms of core technology, Xiaomi still lacks core technology compared to Huawei, Samsung, and Apple. Huawei has self-developed Kirin chips, Samsung has industry-leading screen design, and Apple has its own iOS operating system and mature ecosystem.
In contrast, Xiaomi's components are all from third parties. Beside Xiaomi's brand, Xiaomi's core technological capabilities are not as strong as other leading phone makers.
Moreover, Xiaomi is in the midst of expanding its offline stores to smaller cities. On January 9th, 1,003 Xiaomi Homes opened around China at the same time, covering 30 provinces and 270 cities and counties.
When Xiaomi is trying to reach the remaining consumers in smaller towns and counties, it will find that these consumers are not its ideal user of Xiaomi's high-end phones.
But if Xiaomi succeeds in the high-end market, it will be able to move up the value chain to become a company competing with the world's top tech companies. It will have more resources for research and development, and become a true tech company, not just an assembler of phones.