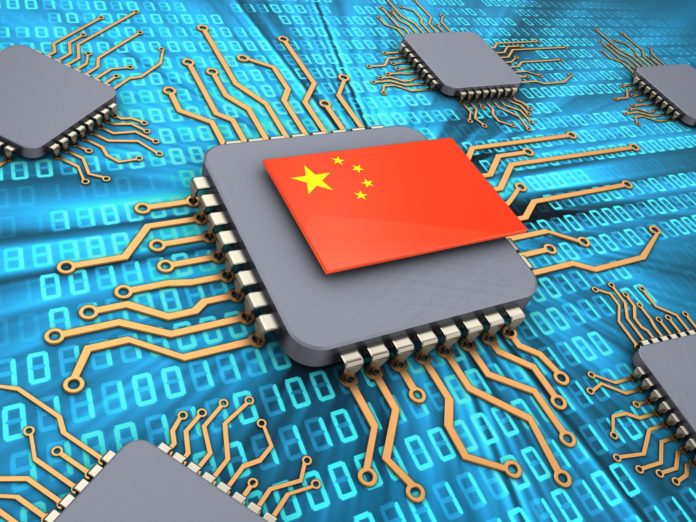 In 2020, Chinese AI chip company Horizon Robotics' automotive smart chip shipments reached 160,000 pieces, and is expected to reach one million pieces this year as it accelerates to work with more Chinese car makers to install its chips on more Chinese-made cars.
In addition, Horizon Robotics will launch a new generation of smart driving chips "Journey 5″ and launch next generation "Journey 5P" in 2022. These two chips will support 16+ cameras, with computing power reaching 96 TOPs and 128 TOPs, as well as power consumption of 20W and 25W, according to Huang Chang, co-founder and CTO of Horizon Robotics, and Yufeng Zhang, vice president and general manager of intelligent driving product line of Horizon Robotics.
Currently, its older version chips "Journey 2″ has been installed on more than 30 car models, including Changan UNI-T, Chery Ant, SAIC Zhiji, and Changan UNI-K. Its "Journey 3″ will reach mass production in May, and "Journey 5″ will be mass-produced in Q3 next year.
What Horizon Robotics is achieving is exactly what the Chinese industry and leadership would like to see: More Chinese companies using China-made semiconductors, especially in emergent future sectors like autonomous driving and smart vehicles.
Horizon Robotics have so far partnered with many Chinese car makers, including SAIC, self-driving truck company Inceptio Technology, GAC, Great Wall Motor, Changan Automobile, and BYD.
According to consulting company Roland Berger, among the top 20 global automotive semiconductor industry, there is only one Chinese mainland company Nexperia on the list. In China's 28 million annual automobile market, China's automotive semiconductor production value accounts for less than 5% of the world's total. Imports of key automobile components are between 80% and 90%.
Horizon Robotics is also planning "Journey 6″ with a computing power of 400+ TOPs and that will be supporting L4/L4+ autonomous driving.
In response to the current shortage of chip production capacity, Horizon said the impact is not significant.
Currently, autonomous driving is increasingly demanding high-performance computing chips. An autonomous vehicle generates an average of 600-1000 terabytes of data per day, and the amount of data generated by 2,000 autonomous vehicles will exceed the world's daily data usage in 2015: 2.5 million megabytes.