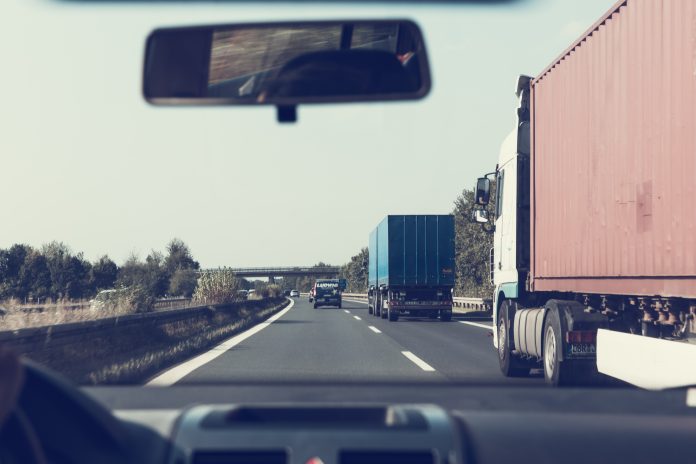 Didi Chuxing is seeking financing for its self-driving unit, which is valued at approximately US$6 billion
Didi Chuxing is raising new funds for its self-driving unit. According to insider, Didi's self-driving project raises up to $US500 million, while the company's valuation is about US$6 billion. The new funds raised will help Didi accelerate the mass production of self-driving cars and invest in technologies such as AI chips. The latest financing plan may still be changed due to the early stages of the review. Didi declined to comment.
Tencent and Audi reached a strategic partnership on digital services, providing "WeChat cars"
Tencent and Audi today announced a strategic cooperation. The two companies will work together to create an intelligent and interconnected digital ecosystem involving digital cockpits, digital marketing, user operations and other fields.
Great Wall Motors releases hydrogen energy strategy, launching C-class hydrogen fuel cell SUV this year
Great Wall Motors announced its plans in the field of hydrogen fuel cells: Great Wall Motors will launch the world's first C-class hydrogen fuel cell SUV in 2021, applying to world's first 100 49-ton hydrogen energy heavy trucks; In 2022, establish a hydrogen fuel cell cleaning application project group; in 2023, achieve the largest number of major system integrators in China; in 2025, achieve the top three in the global hydrogen energy market.
AMAC: As of the end of February, the net asset value of China's public funds reached 21.78 trillion yuan
According to the data released by Asset Management Association of China, as of the end of February 2021, there are 133 mutual fund management companies in China, including 44 joint ventures and 89 domestic-funded companies. The net asset value of public funds managed by the above institutions totaled 21.78 trillion yuan.
Envision cooperates with Sequoia Capital China to establish a 10 billion carbon neutral technology fund
Envision Group and Sequoia Capital China announced that they will jointly establish a carbon neutral technology fund with a total scale of RMB 10 billion to invest and cultivate leading technology companies in the global carbon neutral field, and build a zero-carbon new industrial system. This fund is also the first 10 billion carbon-neutral technology fund established by a green technology enterprise and a venture capital company in China.
Cainiao partners with Hong Kong Air Cargo Carrier
Recently, Cainiao Networks announced the establishment of a partnership with Hong Kong Air Cargo Carrier, a unit of Hong Kong Airlines, and jointly opened the first cargo flight from Hong Kong to Southeast Asia through the Cainiao Hong Kong eHub to handle parcels. In the first phase of the cooperation, Cainiao will use its super logistics hub eHub to send out 3-7 flights to the Philippines, Malaysia and Thailand each week to meet the e-commerce logistics needs of Southeast Asia, and the delivery time can be shortened by 60% at the fastest. Cainiao expects to ship about 250,000 packages to Southeast Asia every week.
Leapmotor reached cooperation with Hangzhou Qiantang New District
Today, Zhejiang Leapmotor Technology and Hangzhou Qiantang New District held a new energy vehicle project signing ceremony. The signing of this contract aims to promote the high-quality development of the automobile industry in the new district and build an intelligent networked industry cluster in the Qianjin Intelligent Manufacturing Park in the new district.
NIO signed a strategic cooperation agreement with Metro China
Today, NIO and Metro China signed a strategic cooperation agreement. The two parties will deepen cooperation in the construction of electric car battery charging stations to provide users with a broader charging network.
Didi Chuxing will launch ride-hailing service in South Africa
According to media reports, Didi Chuxing will begin to provide taxi services in Cape Town, South Africa. Prior to this, Didi had already started operations in Japan, Australia, Russia and several South American markets.
(China Money Network's articles are curated and translated from credible Chinese media organizations with established brands, experienced editorial teams, and trustworthy journalism practices. However, we are not responsible for the accuracy of the information. For any questions, please reach out to our editorial department.)