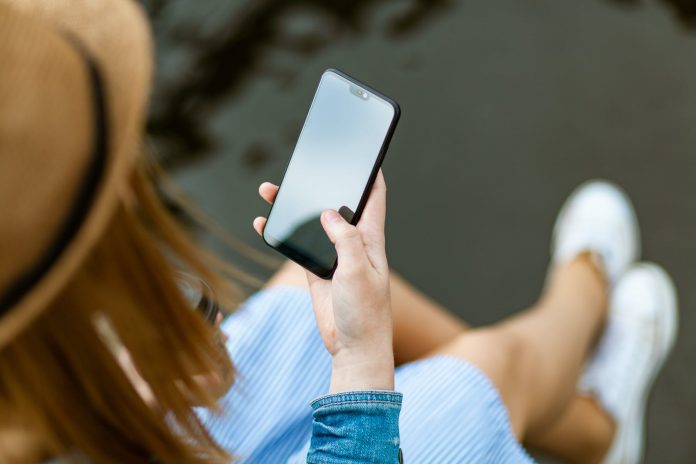 Xiaomi becomes Chinese largest smartphone maker, with a global market share of 13%
The latest data from Counterpoint shows that in February this year, Xiaomi's global market share of mobile phones reached 13%, making it China's largest mobile phone manufacturer. Huawei's global market share fell to 4%. Samsung is still the world's largest mobile phone manufacturer with a market share of 20%, and Apple ranks second with a market share of 17%.
Timi Studio, a subsidiary of Tencent Holdings, becomes the world's largest game developer
Timi Studio has developed games such as "King of Glory", "Everyday Cool Run, "CrossFire:Legends" and "Craz3 Match". Calculated by the number of monthly active users, "Glory of the King" has topped the global mobile game bestseller list for two consecutive years, and has been named the most popular mobile game in China.
Energy Monster listed on Nasdaq, rose 17.64% on the first day of listing
Energy Monster officially listed on Nasdaq, the stock code is "EM", becoming the "first stock of shared charging." The company issued a total of 17.65 million ADS shares at a price of US$8.5/ADS, with a total issue size of US$150 million. On the first day of listing, the price of EM rose 17.64% to US$10, with a market value of US$2.7 billion. In addition, the prospectus shows that in 2020, Energy Monster ranked first in the shared charging industry with a market share of 34.4%.
Wuhan government attaches great importance to Xiaomi's car-making plan
Wuhan Economic & Technological Development Zone responded to the suggestion of netizens to base Xiaomi' EV factory in Wuhan, saying that the zone has set up a special group and will actively connect with Xiaomi, fully show the high-quality automobile ecosystem and superior business environment in the zone, and strive for possibility of cooperation.
National Energy Administration: China will vigorously develop non-fossil energy
Zhang Jianhua, director of the National Energy Administration of China, stated that China will vigorously develop non-fossil energy in the next step, build a new power system dominated by new energy, promote major breakthroughs in green and low-carbon technologies, accelerate the green transformation of energy consumption patterns, and strengthen international cooperation on transformation of clean energy, to promote the achievement of carbon peak and carbon neutral goals.
Leading Ideal: 4900 ONEs were delivered in March, a year-on-year increase of 238.6%
Leading Ideal (NASDAQ:LI) stated that 4900 ONEs were delivered in March, an increase of 238.6% from March 2020 and an increase of 113% from February 2021. In the first quarter of 2021, Leading Ideal delivered a total of 12,579 vehicles, a year-on-year increase of 334.4%. As of March 31, Leading Ideal operated 65 retail centers across the country, covering 49 cities; 135 after-sales stores, covering 98 cities, providing a full range of services for more consumers.
TSMC will further raise the price of semiconductors
Taiwan Semiconductor Manufacturing Company (TSMC), the world's largest semiconductor foundry, will cancel its discounts to customers at the end of 2021 and raise the price by a few percentage points in fact. It is reported that TSMC revealed to customers that in order to cope with the expansion of global semiconductor demand, it will start a large-scale investment of US$100 billion in the next three years. The reason for the price increase is the increase in manufacturing costs.
(China Money Network's articles are curated and translated from credible Chinese media organizations with established brands, experienced editorial teams, and trustworthy journalism practices. However, we are not responsible for the accuracy of the information. For any questions, please reach out to our editorial department.)