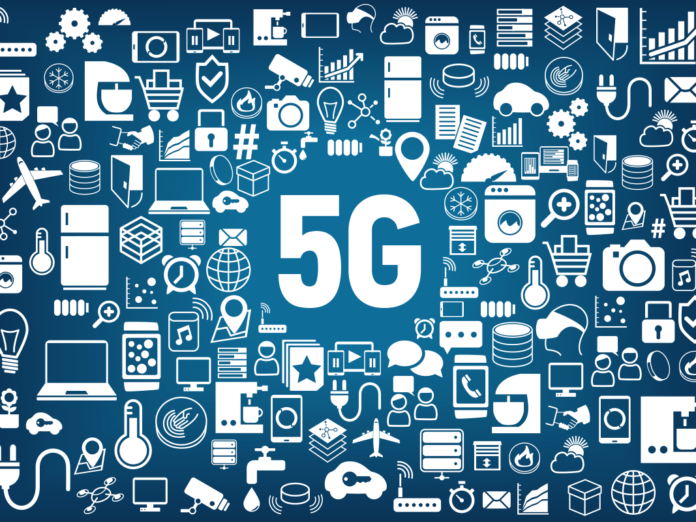 Zhejiang Province issues China's first mandatory local standards for 5G facilities
Zhejiang Provincial Government recently issued the "Technical Standards for 5G Mobile Communication Infrastructure in Construction Projects", which is the first mandatory local standard for the construction of 5G facilities in construction projects in China. The standard covers 5G supporting construction and requirements for co-construction and sharing of 5G facilities.
Service robot company Candela completes RMB375 million series B round financing
Recently, Candela Technology Innovation completed a RMB375 million(US$57.11 million) series B round financing. Candela is a Chinese intelligent service robot supplier with L4 autonomous driving technology capabilities. It ranks in the forefront of Chinese market in terms of market share and customer number in sub-scenarios such as smart city, smart hospital and smart building.
Candela was valued at RMB2 billion before the investment, and the latest round of financing will focus on innovative research and development of unmanned driving technology and the construction of large-scale production lines for intelligent service robots.
SMEI intends to invest RMB1 billion to make 6-8 inch silicon-based GaN power devices
Recently, Beijing-based SMEI issued an announcement showing that the group intends to invest RMB1 billion in the Qingzhou Economic Development Zone to build a 6-8 inch silicon-based gallium nitride(GaN) power device manufacturing project, with a total area 30 acres. The production capacity of 6-8 inch GaN chip wafers will be 5,000 pieces/month after the first phase is completed and put into production; and 12,000 pieces/month after the second phase is completed.
Huawei's first desktop monitor is available overseas: 23.8-inch, priced at 149.99 pounds
Huawei recently announced that it will launch its first 23.8-inch display for overseas markets. Huawei revealed that the display will feature in "FullView DNA" and be sold in the UK, France, Malaysia and other regions one after another. With a thickness of 5.72mm, the display has a 90% screen-to-body ratio, and a 23.8-inch IPS panel. In addition to 1920×1080 resolution, the monitor can display 16.7 million of colors and covers 72% of the NTSC color gamut. It is reported that this monitor will go on sale in the UK on April 14th, priced at 149.99 pounds.
Ningbo Zhoushan Port joins hands with Huawei and China Mobile to promote 5G+ smart port landing
Recently, another 5G+ smart port application landed in the world's largest port – Ningbo Zhoushan Port. Together with Zhejiang Mobile Ningbo Branch and Huawei, Ningbo Zhoushan Port has established a mixed operation mode of 5G smart trunk applications and conventional trunk applications.
The smart trunk application uses 5G communication, Beidou/GPS positioning and lidar, camera and other related technologies, with the help of cloud platforms, combined with artificial intelligence technology to identify high-precision maps, complete training perception and decision-making, and achieve autonomous real-time vehicle positioning, dangerous target recognition, road detection, trajectory point tracking, driving decision-making and control, etc.
Tesla Model Y is warmly welcomed in China and rapidly increasing production
Tesla revealed that the new Model S and Model X are in the early stages of increasing production. Model Y is warmly welcomed in China and rapidly increasing production to achieve full production.
(China Money Network's articles are curated and translated from credible Chinese media organizations with established brands, experienced editorial teams, and trustworthy journalism practices. However, we are not responsible for the accuracy of the information. For any questions, please reach out to our editorial department.)