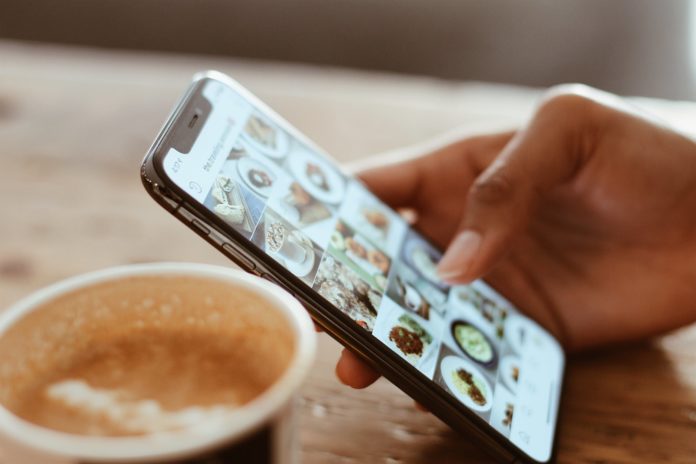 Meituan plans to start unmanned delivery in Shanghai next year
Xia Huaxia, chief scientist of Chinese group-buying service company Meituan, said that in the next three to five years, the total cost of unmanned delivery vehicles and autonomous driving software and hardware systems will be controlled within RMB150,000. Meituan plans to start unmanned delivery in Shanghai next year.
Biopharmaceutical firm EdiGene raised RMB400 million in series B+ round
Today, Chinese genome editing technology company EdiGene announced the completion of a RMB400 million series B+ round of financing. This round of financing was led by Loyal Valley Capital, participated from BioTrack Capital and Sherpa Venture Capital. The company's existing investors IDG Capital, Lilly Asia Ventures, 3H Health Investment, HG Capital, Sequoia Capital China, Alwin Capital, Kunlun Fund and others also participated. Proceeds of the round will be used to promote the clinical transformation of the company's gene editing technology-based product pipeline and promote the company's industrial development.
Zhou Xiaochuan: Digital RMB will not cause shock and damage to the global financial system
Regarding the digital RMB, Zhou Xiaochuan, Chinese economist, banking executive, and government official, said that digital RMB is currently mainly oriented to small-value and retail fields, facilitating cross-border business exchanges, tourist visits and meetings. "There are currently some voices in the world who believe that the digital RMB will cause an impact and damage to the global financial system, but it is actually not that serious."
Gartner: China is becoming a global leader in cloud computing
Today, global research firm Gartner released cloud computing market data. The global cloud computing market has reached US$64.39 billion, maintaining rapid growth. Currently, Amazon, Microsoft, and Alibaba Cloud rank among the top three in the world. Among them, Alibaba Cloud ranks first in the Asia-Pacific, and its computing capabilities and security technologies have led the world.
Baidu: Kunlun chip will be launched in the second half of this year
Baidu CTO Wang Haifeng said in a media interview at the Boao Forum for Asia that Kunlun Chip 2 will be launched in the second half of the year. "In the chip industry, there are indeed certain uncertainties in the whole process. I can hardly tell you the specific day, but we should launch it in the second half of the year." In March this year, Baidu's Kunlun chip business completed independent financing, with post-money valuation of about RMB13 billion.
Report: China's total length of unmanned bus routes in operation has notched up 54.6km, the longest in the world
China's first unmanned bus operation analysis report-"China's first 5G unmanned bus routes operation report" was released. According to statistics, China Mobile and Beijing-based autonomous driving technology firm QCraft jointly deployed the country's first 5G unmanned bus route for normal operation, Suzhou Robo-Bus Q1, which has been in normal operation for more than 5 months, and served more than 11,000 passengers. The report also disclosed that the total length of such unmanned bus routes operating in China has notched up 54.6km, ranking first in the world and 8.6 times that of the second-ranked United States.
(China Money Network's articles are curated and translated from credible Chinese media organizations with established brands, experienced editorial teams, and trustworthy journalism practices. However, we are not responsible for the accuracy of the information. For any questions, please reach out to our editorial department.)