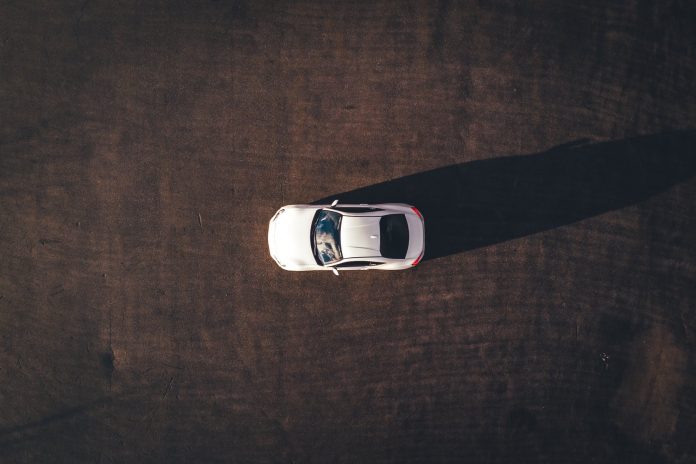 Baidu and Geely plan to invest US$7.7 billion in smart cars development in the next five years
Jidu Automobile, a joint venture between Baidu Inc. and Geely Automobile, plans to invest RMB50 billion (US$7.7 billion) in the development of smart car technology in the next five years. The company said it plans to recruit 2,500 to 3,000 employees for the project in the next two to three years, of which about 500 are software engineers. The company's car brand will be announced in the third quarter of 2021. Baidu owns 55% of Jidu and Geely owns 45%.
Xiaomi considers investing in AI chip maker Black Sesame Technologies
Xiaomi is considering investing in Chinese AI chip maker Black Sesame Technologies, which is reportedly seeking to raise at least RMB1.5 billion in the new round of financing.
Total number of industrial equipment connected to China's industrial Internet platform reaches 73 million units
As of the end of March, the numerical control rate of key processes and the penetration rate of digital R&D design tools reached 52.1% and 73%, respectively. The total number of industrial equipment connected to the industrial Internet platform reached 73 million units, and the number of industrial apps exceeded 590,000. The Ministry of Industry and Information Technology proposed that it will strengthen standard leadership, consolidate infrastructure, accelerate the construction of new infrastructure such as 5G, industrial Internet, and data centers, and deepen cloud-network collaboration.
CSG: The shortage and price increase of semiconductor components have no significant impact on the company
China's intelligent industrial solution provider CSG stated on a social networking platform that the company's main businesses include intelligent electric, intelligent robots, and intelligent equipment and applications. The shortage of semiconductor components and price increases have no significant impact on the company.
TSMC will increase production capacity of automotive chips
TSMC said in an email statement that the company's board of directors approved a capital plan of US$2.887 billion for the installation of mature technology capacity. The spokesperson said that this measure is designed to meet the growing structural demand and ease the global chip supply challenge that has expanded from automotive chips to the global semiconductor industry. The additional production capacity is planned to start mass production in the second half of 2022, and will reach 40,000 pieces by mid-2023 to provide global customers, and the much-needed 28-nanometer capacity will be deployed as soon as possible.
DeepRoute obtained Shenzhen's first license for intelligent connected vehicle application demonstration
Today, Chinese L4 autonomous driving solutions provider DeepRoute received the "Intelligent Connected Vehicle Application Demonstration Notice" issued by the Shenzhen Intelligent Connected Vehicle Road Testing Joint Working Group. DeepRoute is the first company in Shenzhen to receive this notice, and it has also become the first company that can carry out self-driving car manned application demonstrations in Shenzhen.
(China Money Network's articles are curated and translated from credible Chinese media organizations with established brands, experienced editorial teams, and trustworthy journalism practices. However, we are not responsible for the accuracy of the information. For any questions, please reach out to our editorial department.)