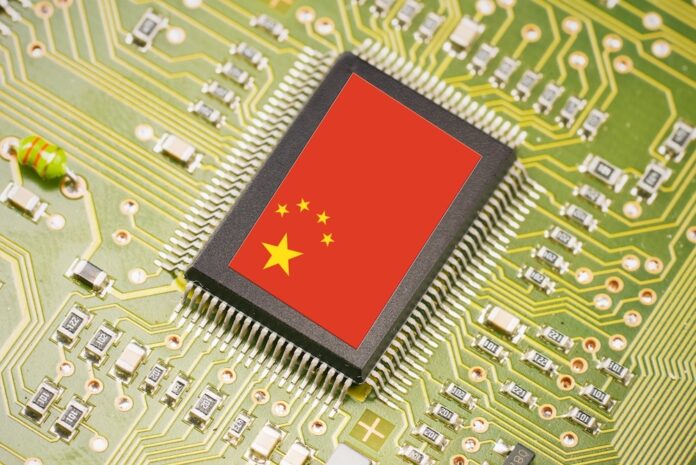 China's Tsinghua University announced that it had formally established Tsinghua University School of Integrated Circuits. The news come on the 110th anniversary of Tsinghua University, an inauguration ceremony of the School of Integrated Circuits was held in the main building of Tsinghua University today.
People's Daily Online commented that the School of Integrated Circuits will be jointly established by Tsinghua's original Department of Microelectronics and Nanoelectronics and the Department of Electronic Engineering. It will also establish a cross-research center with related departments.
The new IC School will recruit undergraduates, professional masters, academic doctoral students, and special doctoral students of different levels and categories.
The establishment of Tsinghua University's School of Integrated Circuits is an important measure for Tsinghua University to help aid the country's major strategic drive for self-sufficiency in semiconductors.
The lack of talent has been one of the most critical challenges facing China's semiconductors sector. Earlier, Taiwanese government was reportedly investigating alleged wrong-doings of human resources companies specializing in poaching semiconductor talents from Taiwanese companies to mainland Chinese firms.
Tsinghua's Department of Electronics and Physics has been the training ground for China's semiconductors industry. Many industry leaders are graduates of Tsinghua University, including Zhao Weiguo, Chairman of Tsinghua Unigroup; Yu Renrong, Founder of Will Semiconductor Co; Zhu Yiming, Founder of GigaDevice; Feng Chenhui, Co-founder of Maxscend Technologies; and Zhao Lixin, founder of Galaxycore.
Tsinghua University has been called "semiconductor talent incubator". Its Institute of Microelectronics was established in 1980. Its predecessor was the semiconductor major established by Tsinghua University in 1956. It is an institution specializing in the training and scientific research of high-level talents in the fields of microelectronics and nanoelectronics.
According to reports, starting from the semiconductor major in 1956, Tsinghua University's Department of Micro-Nanoelectronics has educated a large number of talents to the sector.
Over the past 40 years, it has trained more than 4,000 undergraduates, 3,000 masters, and 500 doctoral students. Over the past five years, more than 70% of graduates have entered the front line of the integrated circuit industry.
(China Money Network's articles are curated and translated from credible Chinese media organizations with established brands, experienced editorial teams, and trustworthy journalism practices. However, we are not responsible for the accuracy of the information. For any questions, please reach out to our editorial department.)