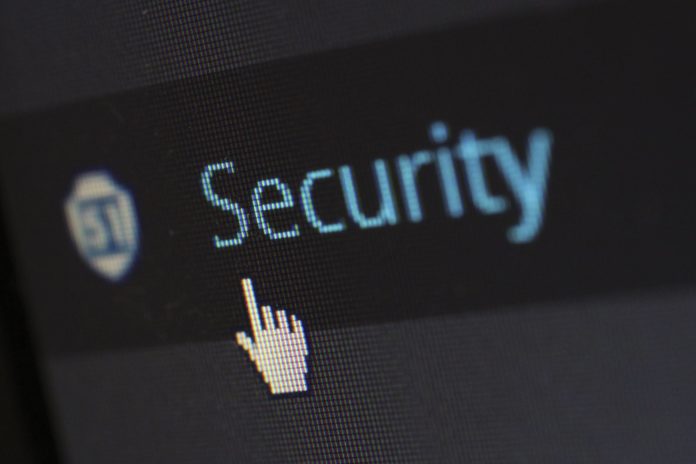 Qihoo 360: Exploring market opportunities in smart car security
China's security search engine provider Qihoo 360 Technology is currently actively exploring market opportunities in the field of smart car security, studying and judging the feasibility of increasing investment in related fields and further developing smart car security-related commercial business, according to the company's executive. Its automotive safety research team, 360 Sky-Go Team, can provide the world's leading safety solutions. Currently, Qihoo 360 has cooperated with many mainstream automobile brands such as Mercedes-Benz and BYD.
Guoxin Micro's chip successfully applied in China's self-owned cars
Chinese security chip developer Guoxin Micro has successfully applied its chip into passenger cars of a China's well-known self-owned car brand. It not only means that Chinese local chip vendor has made important breakthroughs on the road to comprehensively mastering key technologies, but it is also another landmark achievement of Guoxin Micro's "Super Auto Chip" for boosting efficiency of local automotive industry chain.
TSMC will invest US$2.8 billion in mainland China to expand production of automotive chips
TSMC will invest US$2.8 billion in mainland China to expand the production of automotive chips.
The vice president of TSMC stated that TSMC will invest at least NT$1 trillion in each generation of new chips.
Skyworth Group planning to enter smart car manufacturing field
Today, Chinese home appliance maker Skyworth held a communication meeting on the topic of "Future of Skyworth Smart Car" to discuss the development trend of smart cars for the first time. And it officially announced that Skywell Auto was renamed Skyworth Auto, using the English name "Skyworth".
Application of digital RMB launched in Hainan FTP
Hainan, as the only province-wide digital RMB pilot application region in China, has begun to pilot applications in the whole region and in multiple scenarios, according to some commercial banks.
Nearly 60% of Chinese "super unicorn" companies based in Beijing
Great Wall Enterprise Institute released "China Unicorn Company Report 2021″, showing that there are 82 unicorn companies in Beijing, accounting for more than 30% of the total 251 unicorn companies in the country; 44 in Shanghai and 25 in Hangzhou, 20 in Shenzhen and 12 in Guangzhou. Among the 12 "super unicorn" companies valued at more than US$10 billion, Beijing companies account for nearly 60%. They are Bytedance, Didi Chuxing, Kuaishou, JD Technology, etc.
Xiaohongshu considers U.S. IPO this year
Chinese social e-commerce platform Xiaohongshu considers listing in the United States this year, with an IPO size of US$1 billion, according to media reports.
The company responded: No comment on market rumors.
(China Money Network's articles are curated and translated from credible Chinese media organizations with established brands, experienced editorial teams, and trustworthy journalism practices. However, we are not responsible for the accuracy of the information. For any questions, please reach out to our editorial department.)