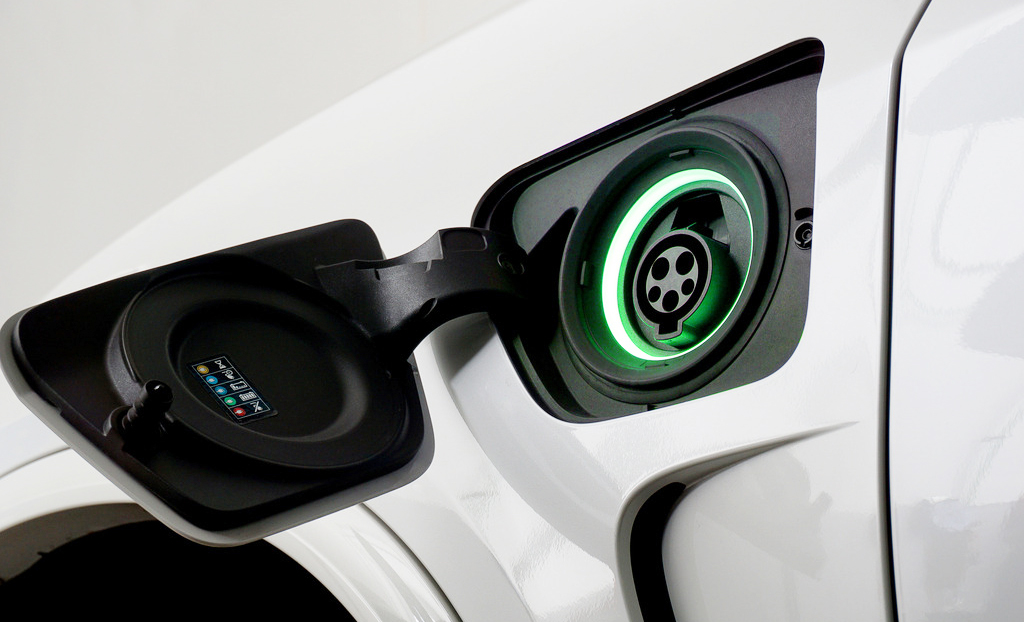 NIO will launch lithium iron phosphate battery packs, or competing for low-and medium markets
Chinese EV maker Nio will upgrade the existing 70-degree (kWh) battery pack to lithium iron phosphate battery, according to a number of people familiar with the matter. The new battery is expected to achieve a battery capacity of more than 75 degrees. It is planned to be launched in the fourth quarter of this year. Lithium iron phosphate batteries are known for their low cost. NIO can reduce costs through this strategy, and impact products in the lower price market, participating in a wider market competition.
Alibaba establishes an intelligent information business group
Alibaba Group has recently established an intelligent information business group. The new group is developed on the basis of the original "innovative business group", including products such as UC browser, Quark, and Shuqi Novels, focusing on intelligent innovation on information services.
Xiaomi's executive: Chip shortage will not be alleviated in a short term
Lu Weibing, partner of Xiaomi Inc., president of Xiaomi China and International Department, and general manager of Redmi, said that there are several reasons for the shortage of chips. First, on the demand side, the production capacity of 5G chips is about twice that of 4G chips; On the supply side, the outbreak of the epidemic has made some fabs hesitate to invest. Their investment cycle is very long, three years for advanced manufacturing stage and two years for low-end process, and deployment is very slow. Lu Weibing believes that the problem will definitely not be alleviated this year, and there is a high probability that the overall shortage will still occur next year.
Vastai Technologies completes RMB500 million series A+ round
Chinese AI vision chip developer Vastai Technologies today announced the completion of a RMB500 million series A+ round of financing. The latest round was co-led by China Internet Investment Fund and Matrix Partners China. Existing investors Redpoint Ventures China, 5Y Capital, SAIF Partners, Glory Ventures, Sirius Capital and Yuanmu Capital participated in the round. Proceeds will further consolidate the global commercial application of the company's self-developed chips and solutions, expand other high-growth application scenarios, and gather more talents to join the company.
PlusAI and Cummins cooperate in producing supervised self-driving natural gas heavy trucks
Chinese self-driving trucking system developer PlusAI announced a cooperation with engine manufacturer Cummins to jointly develop the world's first supervised autonomous driving natural gas heavy truck. The new truck is expected to be launched on the market in 2022.
Huawei sets up an automotive "special project group"
Huawei has appointed Ji Rengui, President of European Consumer Business, to replace Wang Yanmin as President of Huawei's Global Ecological Development Department. Wang Yanmin will be in charge of the newly established ecological special project optimization team. The special project group is related to the automotive business.
China has become the world's largest sweeping robot market
With the explosive growth of sweeping robots, China has become the world's largest sweeping robot market, according to the "White Paper on the Development of Sweeping Robot Market in 2021″ released by Cheaa.com. AI visual recognition, dToF (direct time of flight) navigation, 3D structured light and other technologies have been successfully applied to sweeping robots, and the overall technology of the sweeping robot industry has taken a big step forward.
(China Money Network's articles are curated and translated from credible Chinese media organizations with established brands, experienced editorial teams, and trustworthy journalism practices. However, we are not responsible for the accuracy of the information. For any questions, please reach out to our editorial department.)