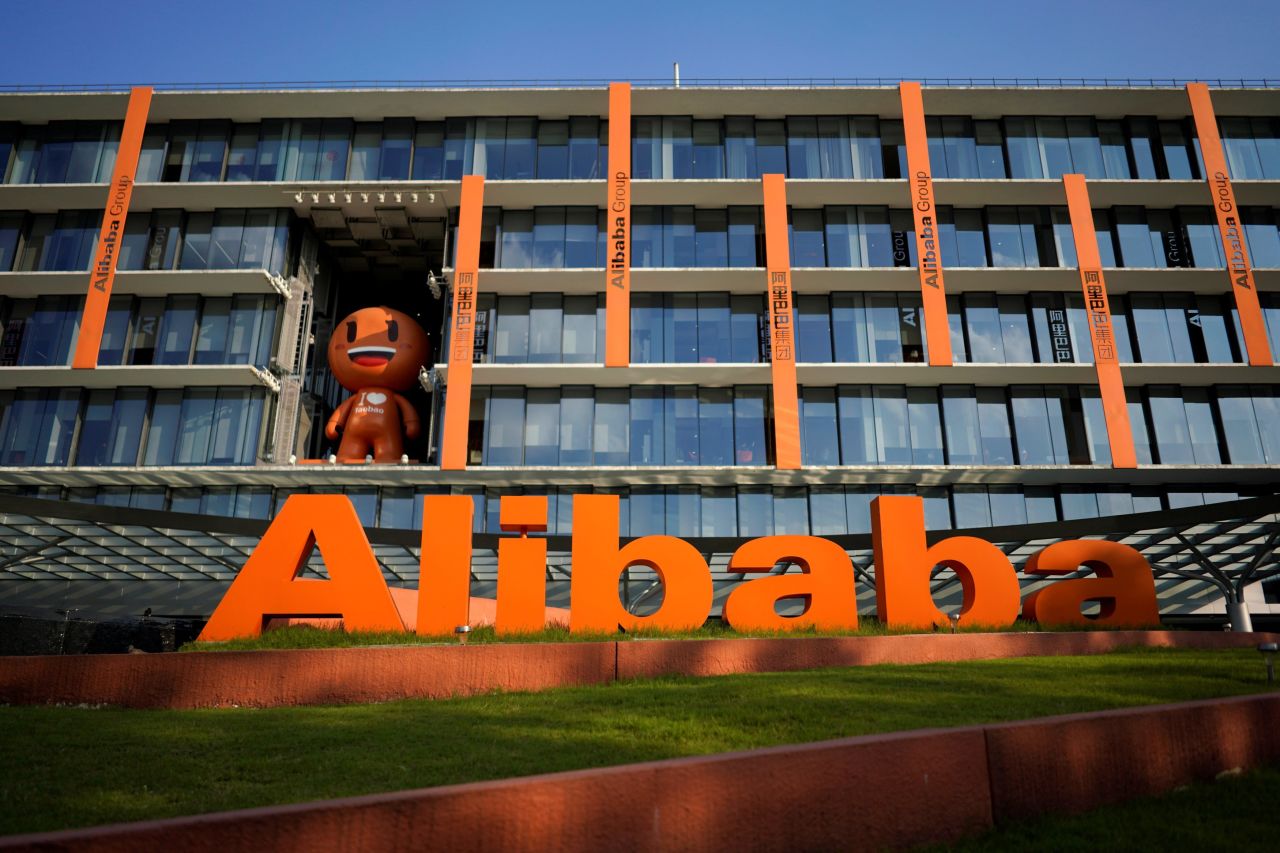 Alibaba, Tencent, and Huawei listed on TIME's "100 Most Influential Companies"
American "Time" magazine recently selected the world's 100 most influential companies for the first time. It is reported that Chinese technology companies including Alibaba, Tencent and Huawei were included on the list.
Among them, Alibaba, Tencent, and TSMC are listed as industrial "titans", as are Facebook, Google, Amazon, Microsoft and Samsung. Huawei and Didi Chuxing are on the "disruptor" list, along with Tesla, SpaceX and Airbnb. DJI, TikTok, BYD and Yum China are chosen as innovators, named alongside Nintendo, Netflix, Nvidia and Zoom.
JD Retail Cloud's technologies help automobiles with intelligent transformation
At the SAIC SOA Platform Developers Conference, JD Retail Cloud showcased basic components and new programs including JD's applet platform, smart AR/VR applications, and enterprise-level mobile R&D platform mPaaS. It is reported that JD has provided application platform services for a number of banks and car makers, accumulating multiple industrial solutions.
Beijing will launch shared robotaxi service in Shougang Park
Beijing citizens will experience the shared driverless robotaxi service provided by Baidu Apollo GO in Shougang Park on May 2. It is the first time that China's unmanned driving vehicle has started normal operation for the public. In the future, Baidu Apollo robotaxi will be deployed in more cities for normal operation, and will also provide shuttle services for athletes and staff during the Winter Olympics.
Green packaging technology applied in Huawei 5G MIMO base station
As 5G base stations increasingly apply Multiple-input Multiple-Output (MIMO) technology and are equipped with more larger-scale antenna arrays, these practical changes generate new requirements for traditional logistics and transportation. 5G base station related hardware is larger and heavier than 4G base station, thus it requires new upgrades such as lightweight, energy saving and emission reduction in materials and processes.
Huawei uses self-developed technologies – "light-weight plastic steel pallets" and "multi-density buffer technology" to highlight the economic concept of "simple, green, friendly and recyclable" at the source of product design and packaging.
(China Money Network's articles are curated and translated from credible Chinese media organizations with established brands, experienced editorial teams, and trustworthy journalism practices. However, we are not responsible for the accuracy of the information. For any questions, please reach out to our editorial department.)