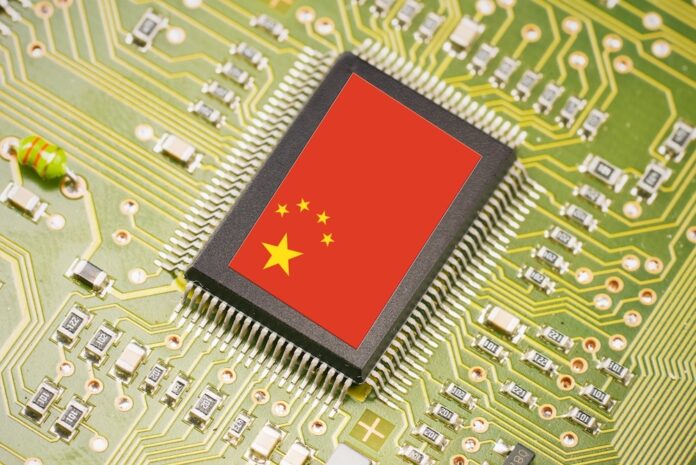 TSMC may build up to five additional fabs in Arizona
According to sources, in addition to the factories currently under planning, TSMC plans to build no more than five factories in Arizona.
Baidu: Autonomous driving has reached the node of mass production
Recently, Guo Yang, chairman of the product committee of Baidu's intelligent driving business group and general manager of the intelligent car business unit, said in an interview that China's smart car development trend surpasses other global markets. To transform such a vast market, I think it's impossible to talk about who has already occupied the market."
UCloud will jointly build HPC cloudification capabilities with Wuhan University
"HPC (High-Performance Computing) is an essential platform for university research. Next, Wuhan University will pay more attention to the external output of the school's supercomputing capabilities, and discuss the co-construction of HPC's cloudification capabilities with UCloud," according to Meng Xuejun, deputy director of information center of Wuhan University.
Exports of Chinese-made pure electric vehicles to Japan surge
China's pure electric vehicle (EV) exports to Japan are growing rapidly. The actual export volume from January to March of 2021 is 879 vehicles, which is 9 times that of the same period in 2020. Most pure electric vehicles exported from China to Japan are considered Tesla's passenger cars. At the beginning of 2021, the production base of Tesla's Model 3 was transferred from the American factory to the Chinese factory. Besides, the largest price cut of 24% in Japan had an impact.
Abiochem Biotechnology raised nearly RMB300 million in a Series C round financing
Abiochem Biotechnology recently raised nearly RMB300 million in a series C round of financing from Temasek and CMB International. The proceeds of this round will be mainly used for the company's R&D of synthetic biological products and to promote the construction of a new production base in Chongqing. Abiochem Biotechnology is a high-tech enterprise with leading genetic and enzyme engineering technology. Engaged in the research and development of biocatalysis and synthetic biology methods, their products are widely used in medicine, healthcare products, pesticides and other fields.
(China Money Network's articles are curated and translated from credible Chinese media organizations with established brands, experienced editorial teams, and trustworthy journalism practices. However, we are not responsible for the accuracy of the information. For any questions, please reach out to our editorial department.)