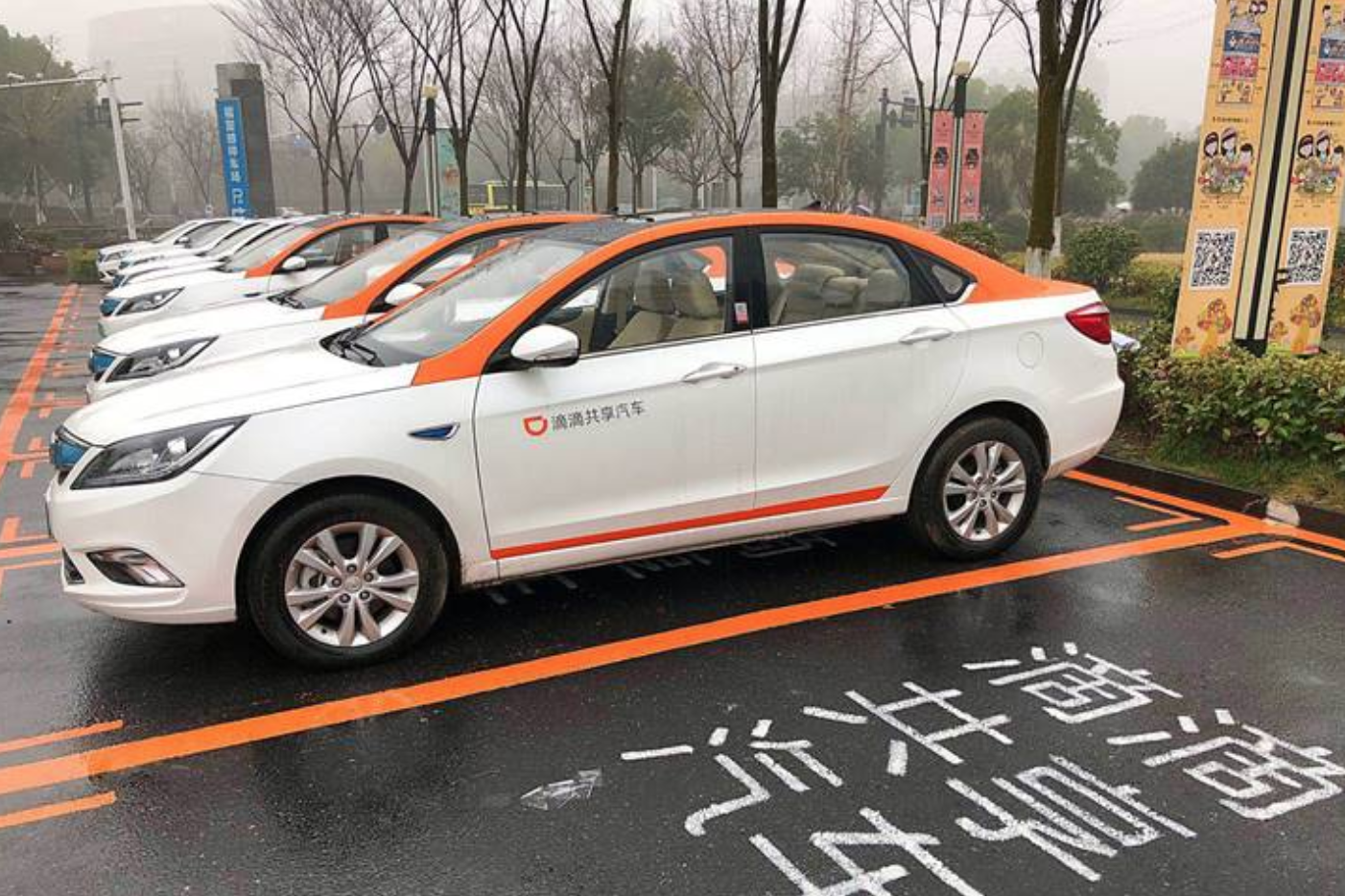 Didi Chuxing expands business to Kazakhstan
According to the person in charge of the new market development of Didi Chuxing Central Asia, the taxi market in Kazakhstan is developing rapidly. The introduction of Didi ride-hailing service in Kazakhstan is one of the company's business development strategies in the international market. Kazakhstan is the fourth country that Didi Chuxing has developed in the Eurasian market.
CloudWalk joined the privacy computing organization of MIIT
As a member of the Privacy Computing Alliance and the Big Data Technology and Standards Promotion Committee, CloudWalk, a Guangzhou-based face recognition and computer vision technology company, participated in the first plenary meeting of the Privacy Computing Alliance hosted by the China Academy of Information and Communications Technology (CAICT) of the Ministry of Industry and Information Technology (MIIT), and discussed with all parties on the formulation and research work of China's privacy computing standard.
FOR-U Smart Freight co-launches the first trunkroad logistics self-driving commercial project
Chinese road freight technology company FOR-U Smart Freight and autonomous driving technology platform Trunk Technology jointly announced the launch of China's first trunkroad logistics self-driving commercial project. The first batch of test trucks will be under trial operation on the Beijing-Shanghai line at the end of May this year. By the end of this year, the two parties will realize the trial operation of 50 self-driving test trucks on 20 domestic trunk roads.
Shanghai New Energy Vehicle Data Platform cooperates with Alibaba Cloud on database technology
Shanghai New Energy Vehicle Data Platform has recently launched a technical cooperation with Alibaba Cloud, introducing Alibaba Cloud's native multi-mode database Lindorm, making full use of its high concurrent write-in, flexible expansion, real-time retrieval and analysis capabilities, so as to reduce costs by 20% and ensure platform secure and efficient operation. The Shanghai New Energy Vehicle Data Platform is China's first and Shanghai's only supervision platform for new energy vehicles. As of January 31 of 2021, 418,000 new energy vehicles have been accessed, involving 95 car makers, 107 brands, and 777 models. As the types and structures of vehicle information are diversified, technical challenges are presented to the operation and maintenance of the platform, and costs are pushed up.
AWS sets up an intelligent networking digital center in Suzhou
Amazon Web Services (AWS) announced the establishment of AWS Intelligent Networking Digital Center in Xiangcheng District, Suzhou City. The center will be established by AWS in cooperation with the Suzhou High-speed Rail New Town Management Committee. In the future, it will integrate the industry agglomeration advantage of Suzhou Xiangcheng District and Amazon's advantages in global technology, product, solution, customer practice and partner network, operate an excellence exhibition center, an intelligent networking cloud platform, an industrial club, and make global cooperation plan, to help Xiangcheng District build a "Yangcheng Cloud" public service platform.
(China Money Network's articles are curated and translated from credible Chinese media organizations with established brands, experienced editorial teams, and trustworthy journalism practices. However, we are not responsible for the accuracy of the information. For any questions, please reach out to our editorial department.)