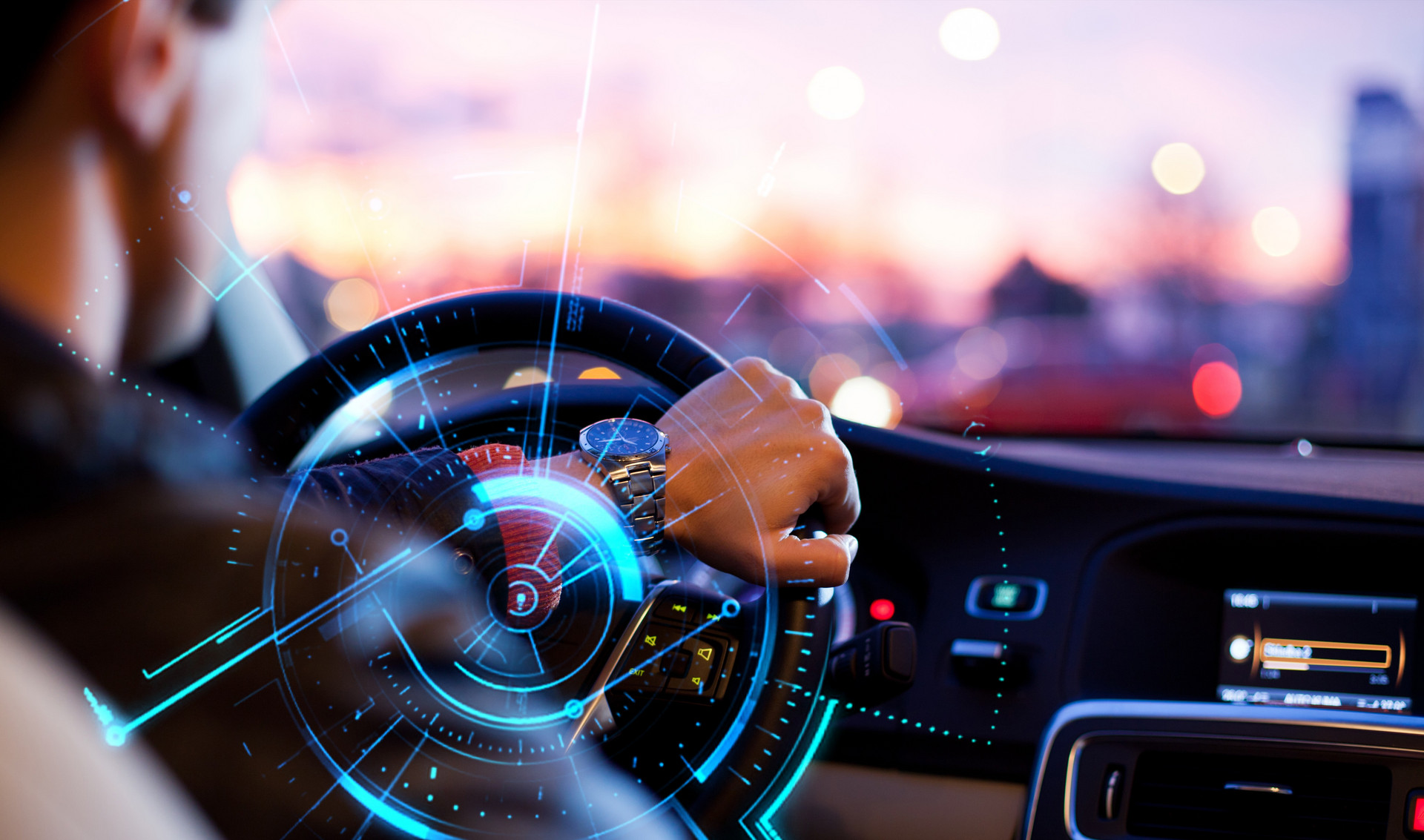 Didi's autonomous driving unit cooperates with GAC Aion
Didi's autonomous driving unit announced that it has reached a strategic cooperation with GAC Aion New Energy Automobile Co., Ltd. The two parties will discuss joint venture and cooperation models in the field of smart cars, newly define and develop an unmanned new energy vehicle that can be put into large-scale applications, and promote mass production at full speed.
Foxconn and Stellantis will announce strategic partnership
The world's fourth-largest automaker Stellattis and iPhone foundry Foxconn said on Monday that they will announce a strategic partnership on Tuesday. Stellantis was formed by the merger of Fiat Chrysler and PSA Peugeot Citroen. Last year, Fiat Chrysler at the time stated that it planned to set up a joint venture with Foxconn's parent company Hon Hai Precision Industry to produce electric cars and internet-connected vehicles. The two companies will hold a conference call on Tuesday to present the partnership.
Gotion High-tech provides batteries to Leapmotor
Gotion High-tech has reached a cooperation with Chinese new energy car maker Leapmotor to supply batteries for the latter, and successfully realized mass production. At present, the company is stepping up production to ensure the supply. The data shows that the delivery quantity of Leapmotor in April reached 2,770 units, a year-on-year increase of 866% and a month-on-month increase of 278%.
Tencent established Tencent Cloud audio and video brand
Tencent announced the formal establishment of Tencent Cloud audio and video brand, and at the same time released the three-in-one RT-ONE network, which integrates Tencent Cloud's real-time communication network (TRTC), instant messaging network (IM) and content distribution network (CDN). This service is oriented to the needs in education, retail, entertainment and other industries.
MIIT: China has built the world's largest standalone 5G network
The Ministry of Industry and Information Technology (MIIT) announced that China has built the world's largest standalone(SA) 5G network. From now on, newly connected 5G terminals will default to enable 5G SA networking. At present, the number of 5G terminal connections in China accounts for more than 80% of the world, reaching 280 million; 5G users exceed 350 million. The person in charge of MIIT revealed that 600,000 5G base stations are planned to be built in 2021.
(China Money Network's articles are curated and translated from credible Chinese media organizations with established brands, experienced editorial teams, and trustworthy journalism practices. However, we are not responsible for the accuracy of the information. For any questions, please reach out to our editorial department.)