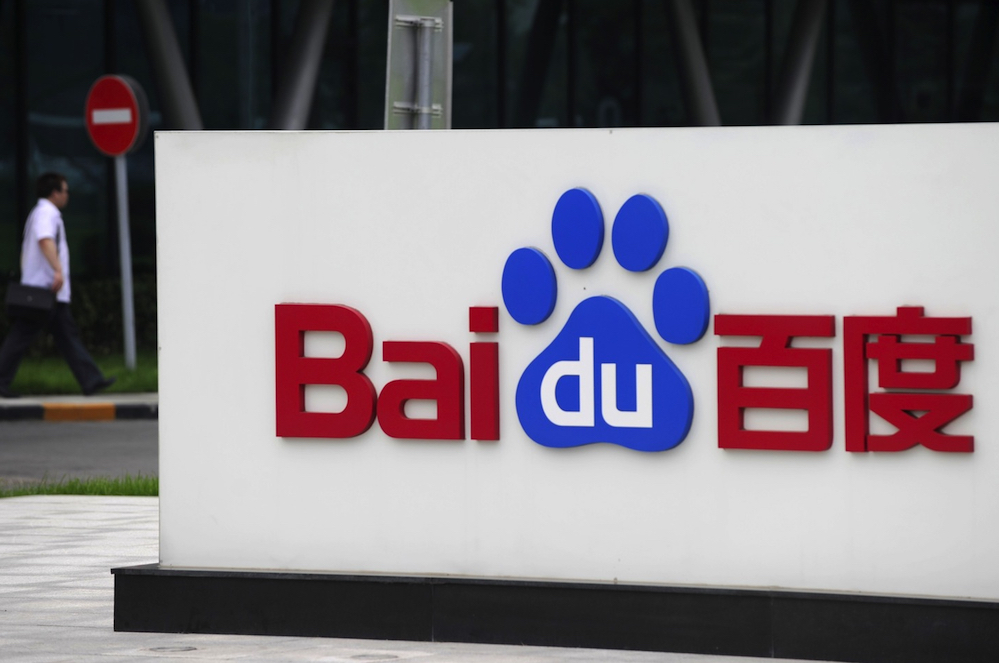 Baidu Apollo customizes lidar from Hesai Technology for its robotaxi
Today, Baidu Apollo and Hesai Technology signed a strategic cooperation agreement. According to the agreement, Baidu Apollo will customize lidar from Hesai Technology for its fifth-generation fully driverless robotaxi. The two parties will also cooperate in research and exploration on the application of a hybrid solid-state lidar, which has not yet been made public. Baidu Apollo's fifth-generation robotaxi will be tested on road as soon as June, and it is planned to be installed and mass-produced before the third quarter of this year.
Baidu Cloud releases IIoT brand "Kaiwu"
Baidu Cloud released the new industrial IoT brand "Kaiwu", and launched the white paper "Smart + IIoT" for the first time. Relying on Baidu's Internet foundation and full-stack AI technologies, "Kaiwu" provides AI+IIoT and intelligent manufacturing solutions for industrial enterprises, industrial chains, and regional industrial development in manufacturing, energy, electric power, etc. At the same time, Baidu also held a signing ceremony with Chongqing Liangjiang New Area to jointly build an "AI + IIoT" industrial base.
Alibaba and others jointly released returnees ancient books digitization platform
With the help of Alibaba DAMO Academy's technology, 200,000 pages of returnees ancient books have been digitized and deposited into an ancient Chinese dictionary covering more than 30,000 words. The public can browse and retrieve these ancient books through wenyuan.aliyun.com. The technical team of Alibaba DAMO Academy and experts from Sichuan University jointly developed an ancient book recognition system. Its AI ​​accuracy rate can reach 97.5%.
Tencent Cloud and Seoul Tourism & Sports Bureau jointly develop a smart travel app
Tencent Cloud announced that it has reached a cooperation with Seoul Tourism & Sports Bureau of South Korea. Tencent Cloud will assist the bureau to build and operate a smart travel platform, provide technical and marketing support, and create a one-stop smart tourism service. In this cooperation, the two parties will jointly develop an app "Travel Seoul on a mobile phone", which can provide tourists with hotel reservations, car rentals, travel maps, GPS, online shopping, ticket purchases, visa issuance, tax refunds and other travel services.
METI will discuss chip shortages with Chinese automakers
The Ministry of Economy, Trade and Industry of Japan will set up a working group with 14 Chinese automakers to discuss solutions to the shortage of chips. The working group will consider standardizing the chip production process as much as possible, so that automakers can purchase auto parts from different manufacturers. The working group will hold its first meeting as early as this month.
(China Money Network's articles are curated and translated from credible Chinese media organizations with established brands, experienced editorial teams, and trustworthy journalism practices. However, we are not responsible for the accuracy of the information. For any questions, please reach out to our editorial department.)