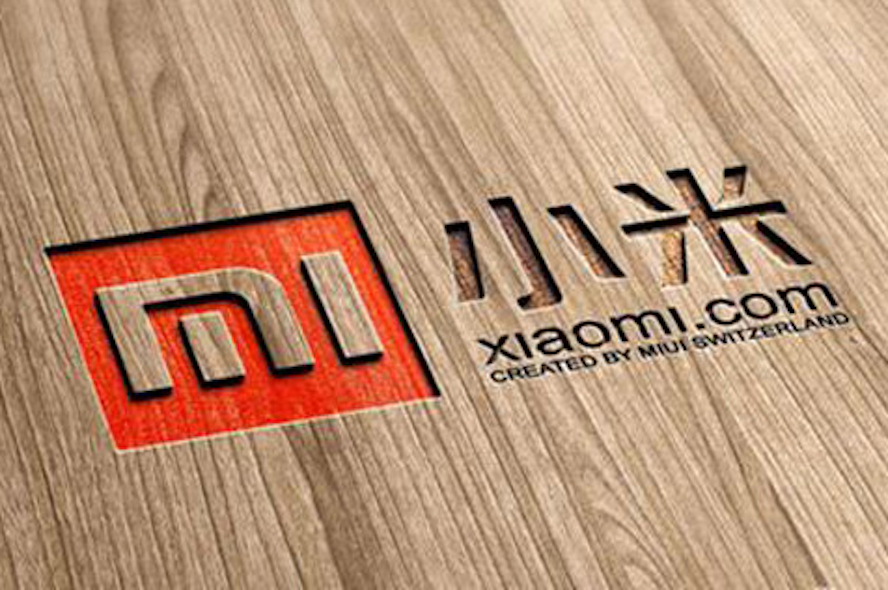 Lei Jun: Xiaomi's ultra-high-end smartphone factory is expected to be completed by the end of 2023
Today, at the 5th World Intelligence Congress, Xiaomi Group founder Lei Jun said that Xiaomi is building the second phase of a smart factory, which is expected to be completed by the end of 2023. After completion, it will produce 10 million ultra-high-end smartphones annually, and the output value will reach RMB50-60 billion.
Changan Auto claimed it was "untrue" to cooperate with Huawei to develop chips
According to reports, Huawei and Changan Auto have been informally cooperating to develop automotive chips in the past few months. On May 21, foreign media reported that Huawei is currently expanding its cooperation with Chongqing Changan Auto in smart cars, and plans to jointly design and develop automotive chips. In response to this, a person from Changan Auto claimed that the report was "untrue." Huawei said it will be subject to statement from the automaker.
Five companies including Ant Group passed the first batch of multi-party secure computing test
Recently, China's National Fintech Evaluation Center (Bank Card Test Center) announced the first batch of products that passed the multi-party secure computing financial application technology evaluation. They are six products from five companies including Ant Group, Huakong TsingJiao, WeBank, MatrixElements and Fudata.
Hong Kong plans to limit the services of cryptocurrency exchanges to professional investors
The Hong Kong Special Administrative Region government recommends that cryptocurrency exchanges operating in Hong Kong must be licensed by the Hong Kong market regulator and can only provide services to professional investors. Since last year, Hong Kong Financial Services and the Treasury Bureau has been consulting the market on changes in crypto trading rules. The agency stated in a statement that it intends to submit legislation at the upcoming 2021-22 session of the Legislative Council.
(China Money Network's articles are curated and translated from credible Chinese media organizations with established brands, experienced editorial teams, and trustworthy journalism practices. However, we are not responsible for the accuracy of the information. For any questions, please reach out to our editorial department.)