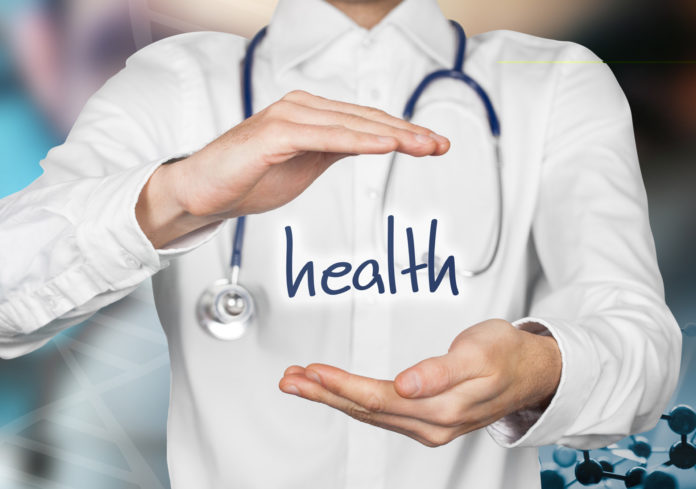 JD Health and Pfizer China cooperate to launch whole-process child vaccine management program
JD Health and Pfizer China recently announced an upgrade of their strategic cooperation and launched the "Child Vaccine Health Whole-Process Management Program." The two parties will deepen the popularization of pneumococcal disease, enhance the public's awareness of vaccines and disease prevention, and complete the digital closed loop of vaccination appointment services.
Candela Technology releases multifunctional sanitation robot
Candela Technology has released the "Sunny Multifunctional Sanitation Robot". According to the official introduction, the robot is the world's first multi-functional sanitation robot. It has functions such as ground cleaning, dust reduction, humidification, garbage transfer, garbage dumping, etc. It can switch autonomously according to user needs, and realize the complete automation of sanitation workflow.
CATL obtained the certification of Volkswagen Group's battery testing laboratory
CATL has obtained the certification of Volkswagen Group's battery cell testing laboratory, becoming the world's first power battery manufacturer to obtain this certification. According to reports, the CATL battery testing lab has more than 500 professionals with nearly RMB2 billion invested. The center has comprehensive power battery testing and verification capabilities, and can perform more than 300 tests on battery raw materials, battery cells, modules, battery packs, battery management systems and other test objects.
Unionman Technology established HongMeng Laboratory
Unionman Technology stated on its social platform that the company is committed to becoming a long-term strategic partner of Huawei's Hongmeng OS. Unionman has established HongMeng Laboratory this year to develop HongMeng series products in multiple scenarios and fields such as smart city, smart education, and smart living room. It has also actively cooperated with many universities in curriculum development and joint innovation in the field of HongMeng.
Ant Group's OceanBase will focus on core system distributed transformation in the next three years
Today, OceanBase, a database independently developed by Ant Group, systematically explained its future development strategy from technology, business and ecology. Ant Group's CEO Yang Bing said that OceanBase will continue to adhere to self-research and openness, and in the next three years, they will focus on distributed transformation of enterprise core system. At the same time, OceanBase will launch a lower-priced storage and computing separation version of the public cloud platform in July.
(China Money Network's articles are curated and translated from credible Chinese media organizations with established brands, experienced editorial teams, and trustworthy journalism practices. However, we are not responsible for the accuracy of the information. For any questions, please reach out to our editorial department.)