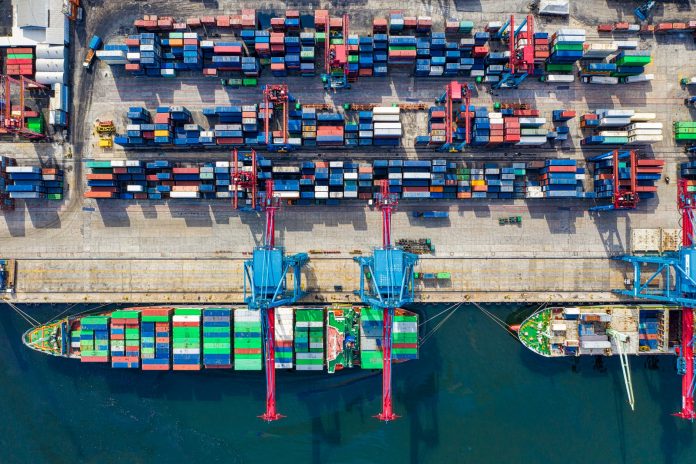 Cainiao provides cross-border logistics services for Korean merchants
Cainiao announced that it has signed a cooperation agreement with the Korea Small and Medium-sized Enterprise Promotion Corporation, becoming the official logistics partner for the export business of Korean small and medium-sized enterprises. Last year, Cainiao officially launched a two-way logistics service covering import and export in South Korea. It has established a warehouse of more than 15,000 square meters in South Korea, providing 6 cargo ships and 6 cargo planes every week to ensure the stability of sea and air transportation. Through cooperation with local enterprises, Cainiao has completed the first- and last-mile delivery and is actively constructing digital customs clearance between China and South Korea.
Huobi Group establishes blockchain lab
According to the information from Huobi Group, the "Promise Security Laboratory", which focuses on cracking down on the use of blockchain to conduct illegal activities, was formally established. The lab focuses on data analysis, security offensive and defensive confrontation and risk control research on the blockchain, and will explore blockchain compliance strategies.
China has overfulfilled 2020 carbon emission target
According to the Ministry of Ecology and Environment, China's carbon emission intensity in 2020 has fallen by 18.8% compared to 2015, overfulfilling the "13th Five-Year Plan" binding target, and China's non-fossil energy accounted for 15.9% of its energy consumption. In September 2020, China made a solemn promise to the world that it will strive to have its carbon emission peak by 2030 and carbon neutrality by 2060.
French economist: Chinese memory chip manufacturers are becoming a disruptive force
According to Wu Zhuoyin, an economist for Asia Pacific at Natixis, despite the global semiconductor shortage, and it is increasingly difficult for China to achieve self-sufficiency, the expansion of Chinese memory chip manufacturers in the low-end market may result in more pressure on memory chip suppliers and price reduction. He also pointed out that Yangtze Memory (YTMC) and ChangXin Memory Technologies (CXMT) represent new disruptive forces in the chip industry, and they are expected to help increase global chip production capacity by 29% between 2020 and 2022.
(China Money Network's articles are curated and translated from credible Chinese media organizations with established brands, experienced editorial teams, and trustworthy journalism practices. However, we are not responsible for the accuracy of the information. For any questions, please reach out to our editorial department.)