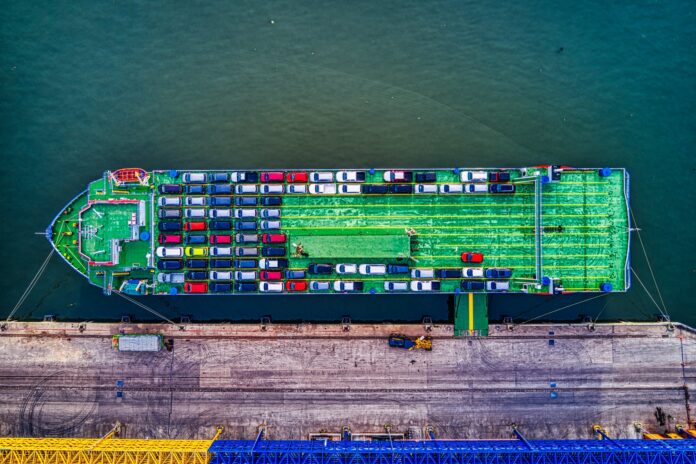 Senior Auto obtained the world's first order for unmanned driving at a port
Beijing-based Senior Auto and Ningbo Daxie China Merchants International Container Terminal Co., Ltd. signed the world's first L4 level driverless truck commercial operation payment agreement. The driverless system has become one of the port's production tools and can replace the traditional manned work to achieve real commercialization.
China-made Tesla Model Y may use quaternary batteries
It is reported that Tesla plans to use LG Chem's NCMA quaternary lithium batteries in the China-made Model Y model. The battery contains up to 90% nickel, and the cobalt content is expected to drop significantly. In this regard, Tesla China said that there is no more information to provide.
The price of chips soared by 5 times, from unavailable to unaffordable
Goldman Sachs' latest research report pointed out that as many as 169 industries around the world have to some extent been hit by the shortage of chips, including steel products, concrete production, air-conditioning manufacturing, beer brewing, soap production and many other others. The global "chip shortage" has intensified, making price increases imperative. "Unavailable and "unaffordable" have become a common dilemma faced by many downstream companies. An industry insider said that the price of a German-made chip they used was RMB3.5 last year, and it has risen to RMB16.5 this year, and the price of a chip has increased by 5 times.
Conlight Medical completed nearly RMB100 million Pre-B round
Recently, Shanghai-based Conlight Medical announced the completion of a Pre-B round of financing of nearly RMB100 million, led by Ehong Impact Capital. Proceeds of the round are mainly used for the company's GMP factory construction, new product pipeline R&D and certification, market expansion and other directions. Conlight Medical is a Chinese high-tech enterprise with precision medicine as its core business. It has a well-qualified third-party independent laboratory and GMP factory.
(China Money Network's articles are curated and translated from credible Chinese media organizations with established brands, experienced editorial teams, and trustworthy journalism practices. However, we are not responsible for the accuracy of the information. For any questions, please reach out to our editorial department.)