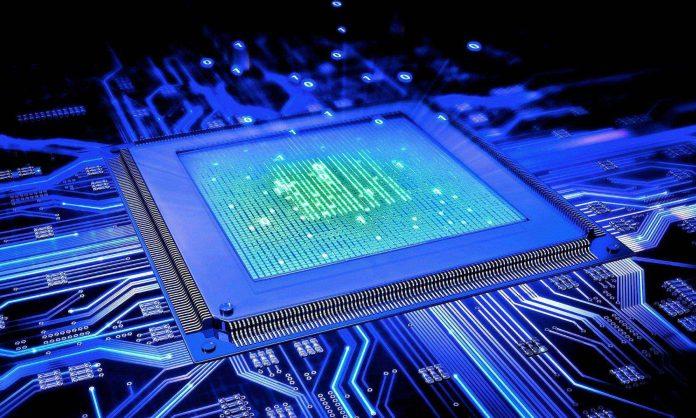 Horizon Robotics completed a $1.5 billion series C round, with a post-money valuation of $5 billion
Horizon Robotics, a smart automotive chip startup, has completed a $1.5 billion series C round financing with a post-money valuation of up to $5 billion. In its whole series C round, the number of investors announced so far has exceeded 35, including 5Y Capital, GL Ventures, Yunfeng Capital, Huangpu River Capital, Legend Capital, etc.
Chief AI scientist of Ant Group unveiled the architecture system of "Trusted AI" for the first time
"International Artificial Intelligence Technology Conference 2021″ hosted by the Chinese Association for Artificial Intelligence and Hangzhou Municipal People's Government was held in Hangzhou recently. Qi Yuan, chief AI scientist of Ant Group, put forward the technical architecture system of "Trusted AI" for the first time at the meeting. Qi Yuan revealed that as of March this year, Ant Group ranked first in the world with 740 patent applications for privacy technology.
Pony.ai starts to build cars and has set up a team in Shanghai
Chinese autonomous driving company Pony.ai has gotten involved in car building and currently has a team of more than ten people in Jiading, Shanghai. "Pony.ai's car-building plan has begun preparations at the beginning of the year." According to the source, the company has already issued offers to many cockpit engineers, and the vehicle engineering manager of an established European car company has also received an offer. Pony.ai's initial plan is to build passenger cars, but whether it will be used in autonomous driving operations or sold to consumers has not yet been determined. On the path of car building, Pony.ai does not rule out cooperation with car companies.
Tesla Model Y may be equipped with CATL's lithium iron phosphate batteries, or launched in July
It has been learned from person familiar with the matter that China's Tesla Model Y may launch a lithium iron phosphate battery (LFP) version model in July, which will be equipped with the LFP battery of Contemporary Amperex Technology Co., Ltd.(CATL), China's largest automotive lithium-ion battery maker.
Didi submits prospectus, with private market valuation of US$95 billion
Today, Didi Chuxing submitted IPO prospectus to the SEC. The prospectus shows that before the IPO, Didi's founder and CEO Cheng Wei maintained 7% of the shares, and co-founder and president Liu Qing held 1.7%. Besides, Didi's private market valuation has reached US$95 billion.
(China Money Network's articles are curated and translated from credible Chinese media organizations with established brands, experienced editorial teams, and trustworthy journalism practices. However, we are not responsible for the accuracy of the information. For any questions, please reach out to our editorial department.)