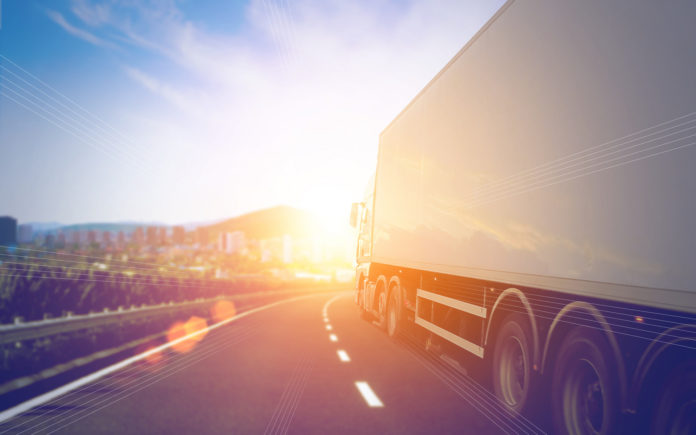 Manbang Group plans to officially list on NYSE on June 22
Chinese smart logistics service provider Manbang Group submitted an updated prospectus to the US SEC and plans to list on the New York Stock Exchange on June 22. For this IPO, Morgan Stanley, CICC, Goldman Sachs, UBS, Huatai Securities, Citigroup and others will serve as co-lead underwriters; China Renaissance Capital and CLSA will serve as deputy underwriters. At present, many investors have expressed their intention to subscribe at the IPO price: Invesco intends to subscribe up to US$500 million; in addition, existing shareholder Fidelity intends to subscribe up to US$100 million.
Baidu disclosed the cost of a driverless car, RMB480,000
This morning, Baidu Apollo and Arcfox ARCFOX announced the launch of a new generation of mass-produced shared driverless car Apollo Moon. At the same time, Baidu disclosed for the first time that the cost of a driverless car is RMB480,000. The two parties expect to operate 1,000 shared driverless vehicles in the next three years.
Tencent releases "Digital Safeway" Smart Highway ​​Solution
Today, Tencent released the "Digital Safeway" smart highway solution. Through technical means of full perception, strong calculation, quasi-decision-making, and touch+, it helps to create a new digital highway, and realize all-weather traffic, full-process digital control, and full-scale digital control.
Geely's Polestar is seeking to go public, with a market valuation of more than US$10 billion
Geely's independent EV unit Polestar is actively seeking to go public to raise more funds to cope with the increasingly competitive electric car market. According to market sources, if Polestar goes public, its valuation may exceed US$10 billion. At present, Geely Automobile has a market value of HK$225.9 billion, equivalent to US$29.1 billion.
IDC: China shipped 250 million smart home products this year, a year-on-year increase of 21.1%
Today, the "Quarterly Tracking Report on China's Smart Home Equipment Market, First Quarter 2021″ released by the market consulting company IDC shows that China shipped 46.99 million units of smart home products in the first quarter of 2021, a year-on-year increase of 27.7%. Upstream supply pressure is expected to continue during the year. It is estimated that China's smart home equipment market will reach 250 million units in 2021, a year-on-year increase of 21.1%.
China's new display industry ranks first in the world
It was learned from 2021 World Conference on Display Industry that China's new display industry's annual direct revenue reached RMB446 billion in 2020, ranking first in the world in terms of industrial scale.
(China Money Network's articles are curated and translated from credible Chinese media organizations with established brands, experienced editorial teams, and trustworthy journalism practices. However, we are not responsible for the accuracy of the information. For any questions, please reach out to our editorial department.)