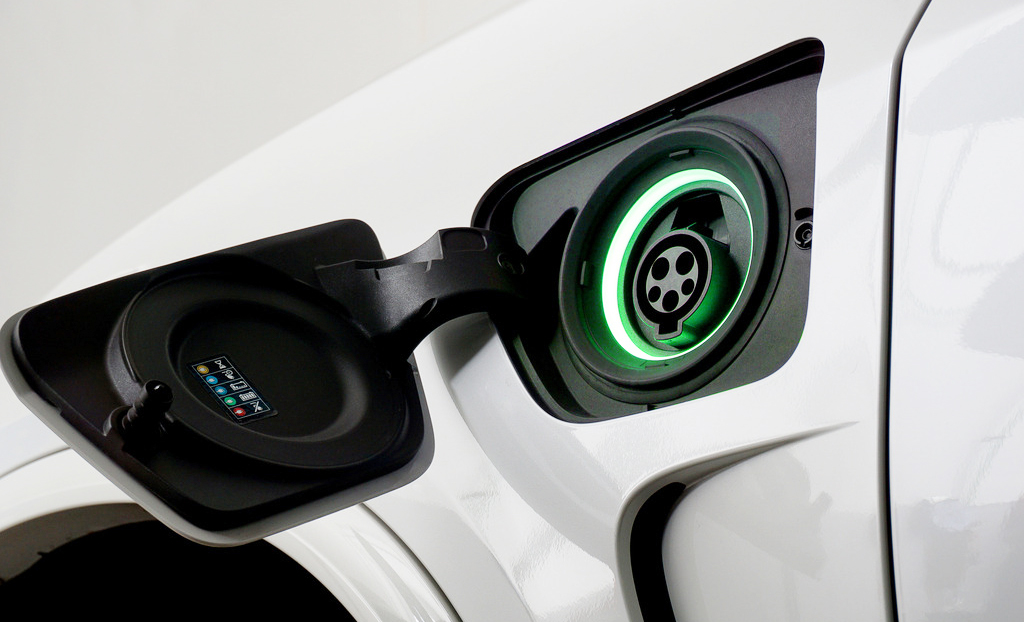 Envision Group plans to spend US$2.4 billion to build a battery plant in France
Chinese greentech company Envision Group has reached a cooperation with Renault to build a super battery factory in France to support Renault's "ElectriCity" electric vehicle business. It is understood that Envision Group has put the construction of a new battery factory on the French territory on the agenda, which will create no less than 1,000 jobs.
ByteDance launches LightSeq training acceleration engine, open source to global developers
Today, ByteDance's Volcano translation team announced the launch of LightSeq training acceleration engine, which is open to developers around the world. The LightSeq training acceleration engine can support the complete acceleration of Transformer, from the word embedding layer, encoding layer, decoding layer, to the final loss function layer, for the industry's first full-process support. And LightSeq training is extremely fast. Compared with mainstream sequence generation libraries, LightSeq can complete training in only one-third of the time at the fastest.
Volvo' next-generation pure electric models will be equipped with Lidar and autonomous driving computing platform as standard
Volvo Cars announced that its next-generation pure electric flagship model will be equipped with lidar and autonomous driving computing platform as standard. Volvo's next-generation XC90 pure electric version will be unveiled in 2022. At that time, sensors including Luminar lidar technology and NVIDIA's new DRIVE Orin™ SoC autopilot chip will all become the standard configuration of this new car.
CASCI launches the first "Space Letter" service
Today, "Space Letter Set" was launched by China Aerospace Science and Cultural Innovation(CASCI) for the first time. After placing an order, users can send letterhead to the "Space Post Office" on the Chinese Space Station, and even have the opportunity to be shown and displayed by astronauts to the world. "Space Letter Set" includes special space letter paper, special envelopes with postage, and two beautiful postcards. After the netizens send their personal letters at the nearest post office, these letters will be scanned into electronic versions and stored in the chip, which will be sent by the spacecraft to the space station at the appropriate time.
(China Money Network's articles are curated and translated from credible Chinese media organizations with established brands, experienced editorial teams, and trustworthy journalism practices. However, we are not responsible for the accuracy of the information. For any questions, please reach out to our editorial department.)