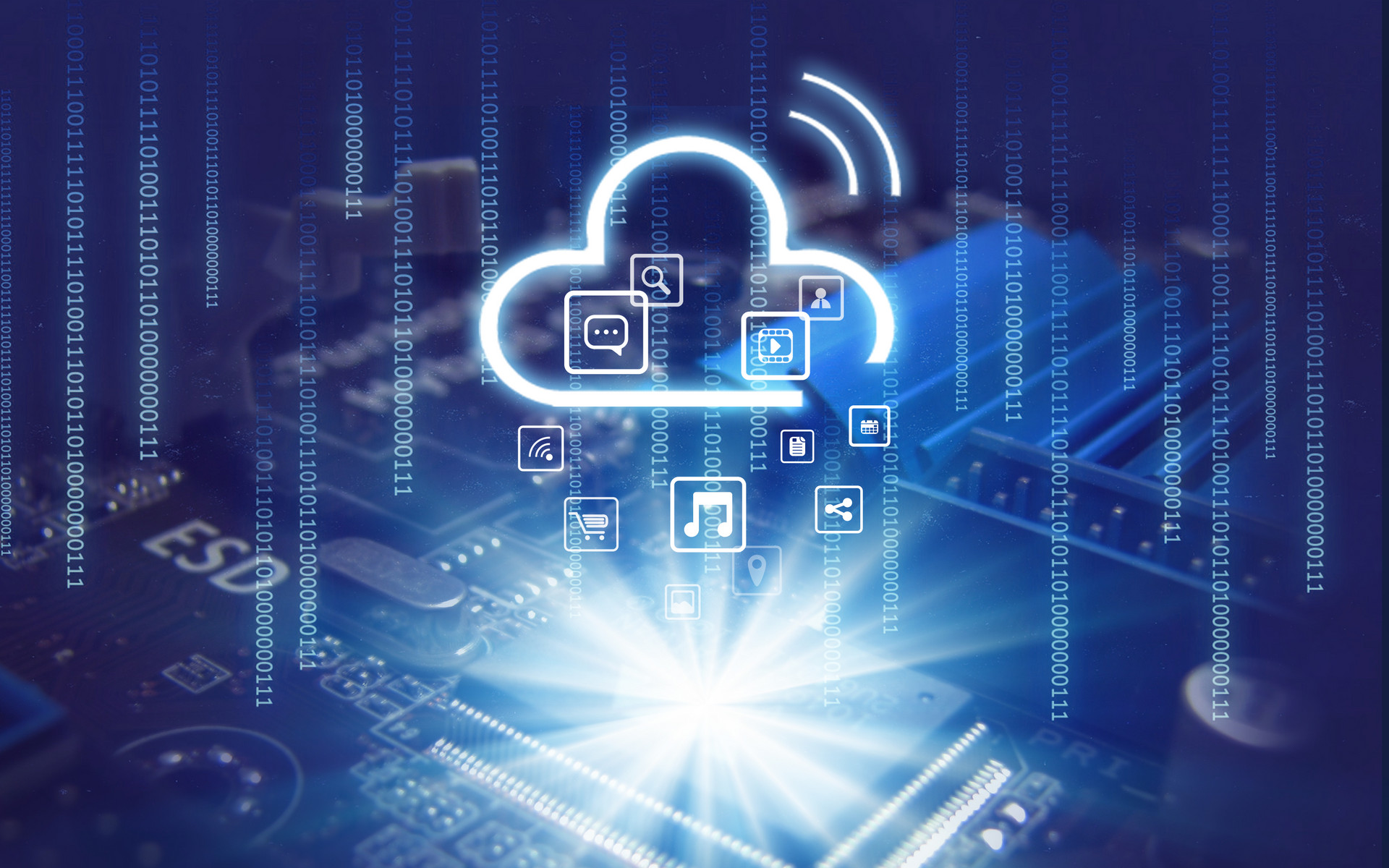 Tencent Cloud Native Accelerator named 38 companies on its shortlist
Tencent Cloud Native Accelerator announced the first phase of shortlist of selected companies, including 38 cloud-native companies such as Kyligence, StreamNative, Oushu, TreeLab, XSKY, and Open AI Lab. According to statistics, the total valuation of the above 38 companies exceeds RMB25 billion. The first phase of Tencent Cloud Native Accelerator is oriented to four major technical directions, cloud native applications, cloud native application orchestration and management, cloud native underlying technology, and cloud native security technology.
Alibaba presented "DAMO Award", dedicated to creating a new track
Recently, Alibaba DAMO Academy's five scientists and three teams have been awarded "DAMO Award", the highest scientific and technological honor of Alibaba. Daniel Zhang, Chairman and CEO of Alibaba, said that Alibaba DAMO Academy is committed to long-term basic scientific research and pursues the world's most cutting-edge technological breakthroughs.
NIO has established 200 supercharger stations in China
Chinese EV maker NIO announced today that the 290-300th NIO battery swap stations have been set up in China today, and the number of NIO supercharger stations has reached 200.
Chinese first 12-inch advanced sensor test production line completed
China's first 12-inch advanced sensor test production line constructed by the National Intelligent Sensor Innovation Center was completed. The test line is dominated by domestic equipment, with advanced technologies such as wafer bonding, wafer thinning, dry and wet etching, physical and chemical vapor deposition, atomic layer deposition, chemical mechanical polishing, wet cleaning, and automated measurement. It also provides a verification platform for domestic equipment, accelerates the localization of advanced sensor industry chain, and realizes independent control.
The first phase of LandSpace Jiaxing Center was completed
The first phase of LandSpace Jiaxing Center, a gathering place for the aerospace industry chain, has been completed and will be put into use soon. According to the official introduction, the LandSpace Jiaxing Center project will be constructed in multiple phases, consisting of a large and medium-sized liquid rocket assembly and test plant, a space technology simulation and testing center and supporting facilities, and a cluster of upstream and downstream supporting industrial chain enterprises.
(China Money Network's articles are curated and translated from credible Chinese media organizations with established brands, experienced editorial teams, and trustworthy journalism practices. However, we are not responsible for the accuracy of the information. For any questions, please reach out to our editorial department.)