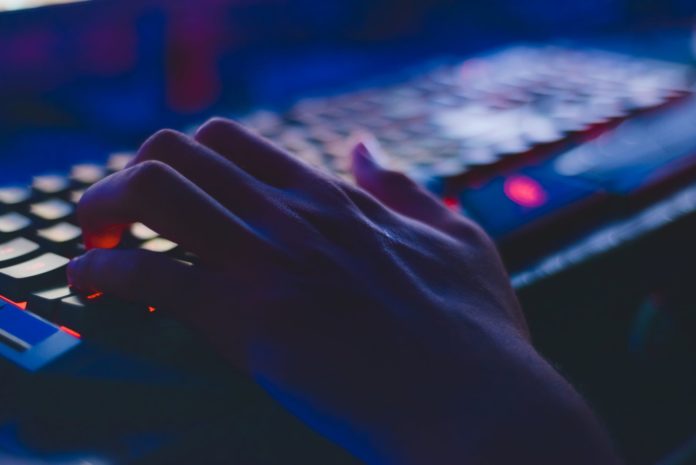 Tencent invested in a game company every 7 days in the first half of the year
In the first half of this year, Tencent Holdings has invested in 27 game companies. It means it invested in one in an average of 7 days. From the perspective of investment field, Tencent's investment mostly centered on domestic small and medium-sized companies. "Tencent continues to expand its product line and pocket all excellent game developers, Whether it is MMO (massively multiplayer online games), RPG (role-playing games), SLG (simulation games), or Cards and casual games, so as to fundamentally eliminate the possibility of new giants coming to the fore," said a game data analyst.
Autonomous driving technology company Freetech completes a US$100 million series A round
Chinese autonomous driving technology company Freetech completed a US$100 million series A round financing, led by China Internet Investment Fund. Other investors include Hua Ventures, Hui Capital, Zhuoyi Capital and others. At present, the company has reached cooperation with many OEMs such as FAW, SAIC, Chang'an, and Geely on more than 40 car models. In addition, Freetech is trial-operating two L4 self-driving minibuses in Hangzhou Canal Asian Games Park.
Cross-border e-commerce ERP SaaS vendor G+ raised RMB180 million in a series A round
Shenzhen-based cross-border e-commerce ERP SaaS vendor G+ announced that it has completed a RMB180 million series A round of financing, led by Seas Capital. eGarden ventures, Zhuopu Capital, Yunqi Partners, Hony Capital, Zcapital, Harvest Investments and other funds also participated. Proceeds of the round will be used for talents, product and service upgrades, and market system construction.
J. S. Machine Enters Tesla Supply Chain
Chinese intelligent equipment manufacturer J. S. Machine has made new breakthroughs in the new energy vehicle field. Recently, it has reached a cooperation intention with Tesla's Tier 1 supplier ZF Friedrichshafen AG, and obtained the project order of Tesla FUCA control arm. The project is the upper control arm of Tesla's chassis system, which is a supporting component of Tesla's current popular models Model 3 and Model Y. J. S. Machine is the exclusive supplier of some of these models.
Xiamen Property Rights Exchange sets up China's first ocean carbon sink trading service platform
Xiamen Property Rights Trading Center (Xiamen Carbon and Emissions Trading Center) recently established China's first ocean carbon sink trading service platform, and cooperated with a team of academicians in the field of ocean carbon sinks in China to develop the ocean carbon sink methodology system. The "blue carbon" transaction will further exert the superimposed effect of the integrated development of the marine economy and the green economy, and strive to create a new platform and mechanism for cross-strait ocean carbon sink exchanges and cooperation.
(China Money Network's articles are curated and translated from credible Chinese media organizations with established brands, experienced editorial teams, and trustworthy journalism practices. However, we are not responsible for the accuracy of the information. For any questions, please reach out to our editorial department.)