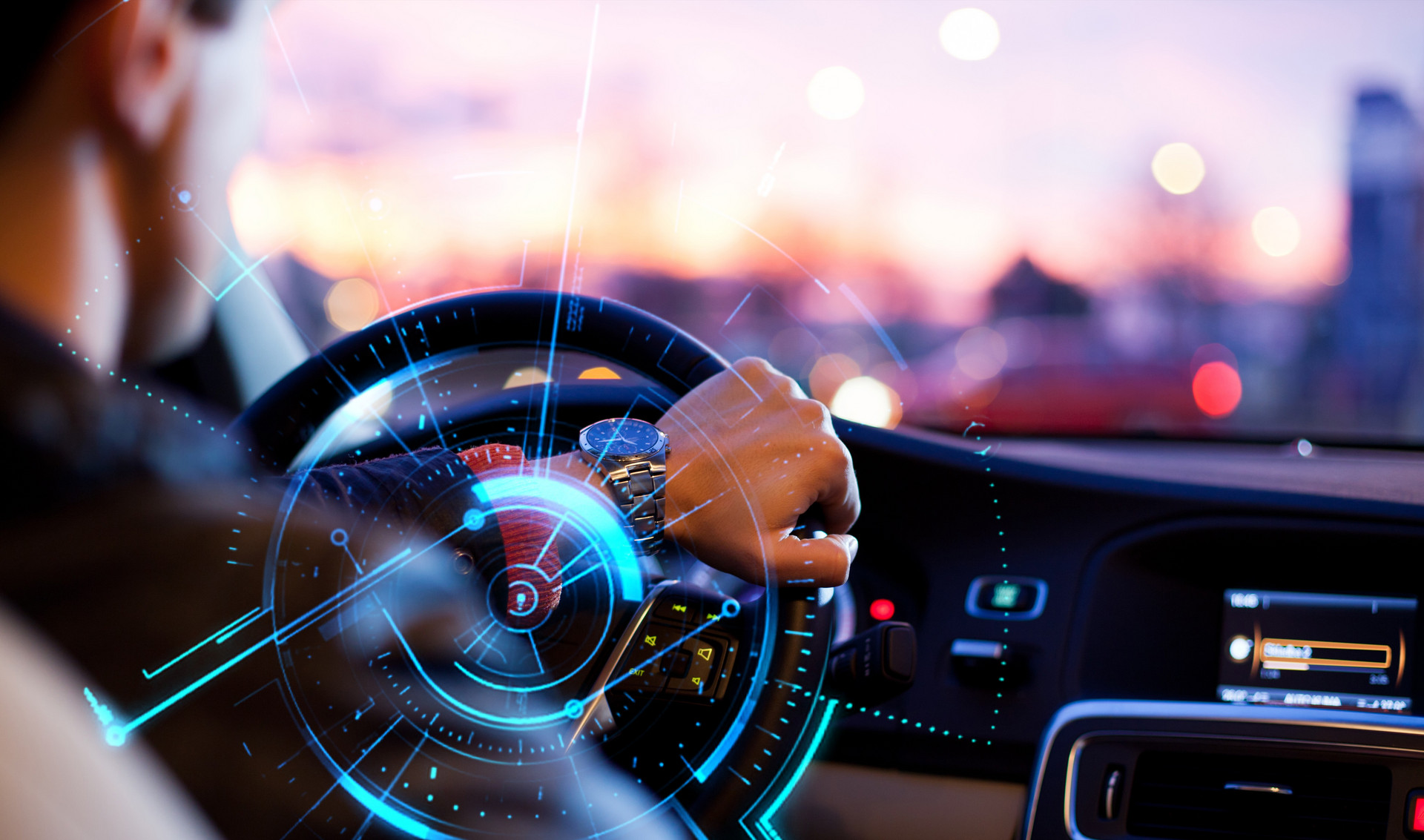 Xiaomi acquires Chinese autonomous driving solution provider DeepMotion
Xiaomi Inc. has recently acquired Chinese autonomous driving technology company DeepMotion and as many as more than 20 people in the startup would join in the Chinese leading smart phone maker. This will help Xiaomi initially complete management vacancies of various autonomous driving technology modules and may lay foundation for Xiaomi's autonomous driving technology research and development. Xiaomi's public relations team stated that it is not clear about the acquisition, and DeepMotion didn't respond the report.
GL Ventures leads series A round in Microsoft Xiaoice
Chinese Chinese cross-platform AI robot developer Microsoft Xiaoice has completed a series A round of financing led by GL Ventures, with participation from 5Y Capital, Neumann Advisors, IDG Capital, GGV Capital, and existing investors Northern Light Venture Capital, Netease. Microsoft Xiaoice confirmed the news and stated that "its current valuation has exceeded the scale of unicorn (US$1 billion)."
L4 self-driving bus test line opened in Cangzhou, Hebei
Recently, a L4 self-driving bus experience line was opened in Cangzhou, Hebei. According to reports, this is the first time the L4 self-driving bus experience line has been opened in northern China. L4 self-driving buses are highly self-driving. The safety driver does not need any operation during the whole journey, but there are also restrictions, such as limiting the speed to not exceed a certain value, and the driving area is relatively fixed. At present, three self-driving buses have been put into use, each carrying 12 passengers.
20 Chinese companies are listed on Silicon 100, a list of electronics and semiconductor startups
In the latest 21st edition in 2021, the number of Chinese companies selected for Silicon 100 has increased to 20, of which 9 are new faces that appear in Silicon 100 for the first time. Peter Clarke, the planner of Silicon 100, pointed out: "In this year's list, the obvious feeling is that China's continued rise and more start-ups from China have emerged. Another trend is the significant increase in funding provided by multiple rounds of financing. Compared with the rise of China, the number of startups from Europe and North America has slightly decreased."
(China Money Network's articles are curated and translated from credible Chinese media organizations with established brands, experienced editorial teams, and trustworthy journalism practices. However, we are not responsible for the accuracy of the information. For any questions, please reach out to our editorial department.)