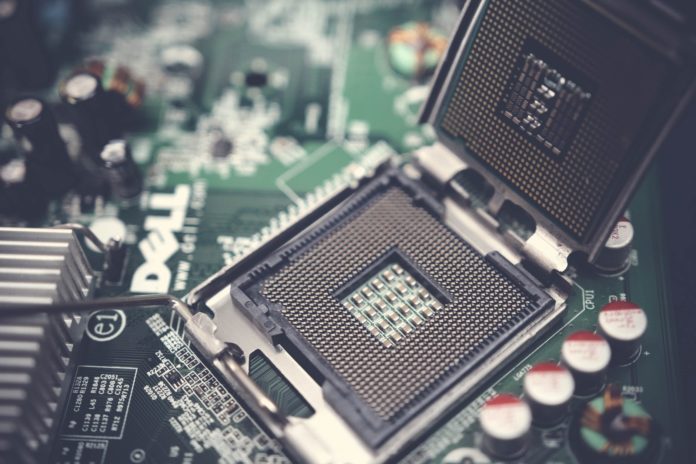 Tencent attempts to develop chip in specific fields
Chinese largest Internet company Tencent has opened multiple chip R&D positions on some recruitment platforms, including chip architects, chip verification engineers, chip design engineers, etc. The work locations can be Beijing, Shanghai, Shenzhen, etc. An insider from Tencent responded that based on some business needs, Tencent has tried to develop some chips in specific areas, such as AI acceleration as well as video encoding and decoding, but not general-purpose chips.
Beijing has achieved carbon peaks and will gradually achieve carbon neutrality
 
Huo Xuewen, director of the Beijing Municipal Bureau of Financial Supervision, stated that Beijing has achieved carbon peaks and will continue to achieve carbon neutrality in the next step. In the process, the financial industry related to green finance will develop in the sub-centers and the entire Beijing city. At the same time, Beijing will actively support the development of domestic and foreign financial institutions in financial technology, green finance, and wealth management.
Foreigners who come to China for short-term can use digital RMB to pay
People's Bank of China stated that the public without bank accounts can enjoy basic financial services through digital RMB wallets, and overseas residents who come to China for a short time can open digital RMB wallets without opening a bank account in mainland China to meet their daily payment needs in China.
Zhejiang Province: Planning the layout of disruptive technologies and cutting-edge industries
The People's Government of Zhejiang Province is planning the layout of future industries. Plan the layout of disruptive technologies and cutting-edge industries such as AI, blockchain, third-generation semiconductors, brain-like intelligence, quantum information, flexible electronics, deep sea and space, geographic information, etc. Focus on cultivating flexible electronic materials, graphene materials, 3D printing materials, superconducting materials and other industries.
XYZ Robotics raised US$35 million in series B round financing
Shanghai-based XYZ Robotics announced the completion of a US$35 million series B round financing. Existing investors such as Gaorong Capital, 5Y Capital, and Source Code Capital participated. Proceeds will be mainly used to increase product development efforts and build a large-scale sales and delivery system. XYZ Robotics is a Chinese automated sorting robot developer, focusing on the research and development of robot products in the field of industrial automation.
(China Money Network's articles are curated and translated from credible Chinese media organizations with established brands, experienced editorial teams, and trustworthy journalism practices. However, we are not responsible for the accuracy of the information. For any questions, please reach out to our editorial department.)