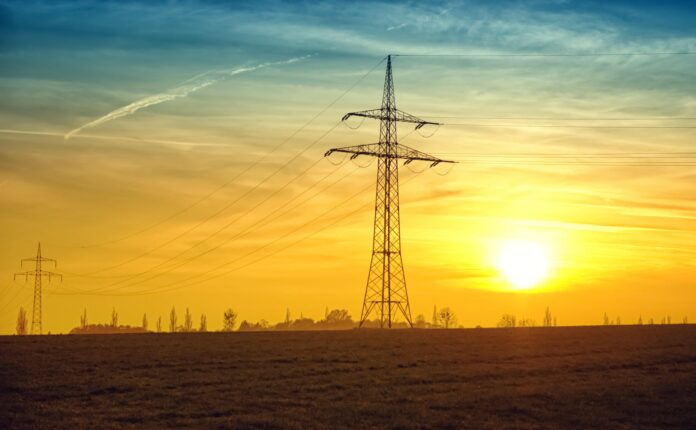 Tencent Cloud enables digital transformation of Jilin Electric Power
Tencent Cloud has reached a strategic cooperation with Jilin Electric Power Co.,Ltd to promote the digital transformation and digital governance of the later, and set a new benchmark for the integration of digital and low-carbon energy transformation. In this cooperation, Tencent Cloud will utilize its digital technology application experience in big data, cloud computing and artificial intelligence to guide the top-level design of the energy company's digital transformation and establish a standard system for digital governance. In the future, as the cooperation between the two parties deepens, Tencent Cloud will continue to output reproducible digital solutions to help more state-owned enterprises in their digital transformation.
Alibaba Cloud helps create an all-smart community
Alibaba Cloud and Radiance Group, a Chinese real estate developer, recently reached a cooperation agreement to explore innovative cooperation in multiple dimensions, including digital transformation, smart commercial real estate, smart residential product development, smart community construction and property leasing services around the full life cycle of buildings. They will create an all-smart community, involving scenarios like intelligent visit; AI intelligent perception and early warning of children who go out alone; smart lane that can record exercise and energy consumption; one-click shopping and delivery, etc.
China's blockchain market reached RMB3.243 billion in 2020
People's Daily Online recently released the "China Mobile Internet Development Report (2021)", pointing out that China's blockchain industry is booming and application scenarios continue to expand. In 2020, China has a total of 1958 blockchain projects, 40 blockchain industrial parks have been built, the number of blockchain-related companies reached 64,996, and the size of blockchain marketreached RMB3.243 billion.
The number of Chinese medical device IPOs in H1 2021 equaled that of last year
From January to June 2021, a total of 21 Chinese medical device companies went public, which is equal to that of medical device companies listed in 2020, according to statistics from medical big data service platform Joinchain. The Sci-Tech Innovation Board has become the first choice for medical device companies to go public, accounting for 71% of the listed medical device companies in the first half of this year. From the perspective of main business, there are 11 companies in the field of in-vitro diagnostics, 6 in the field of high-value consumables, 3 in the field of medical equipment, and 1 in low-value consumables.
(China Money Network's articles are curated and translated from credible Chinese media organizations with established brands, experienced editorial teams, and trustworthy journalism practices. However, we are not responsible for the accuracy of the information. For any questions, please reach out to our editorial department.)