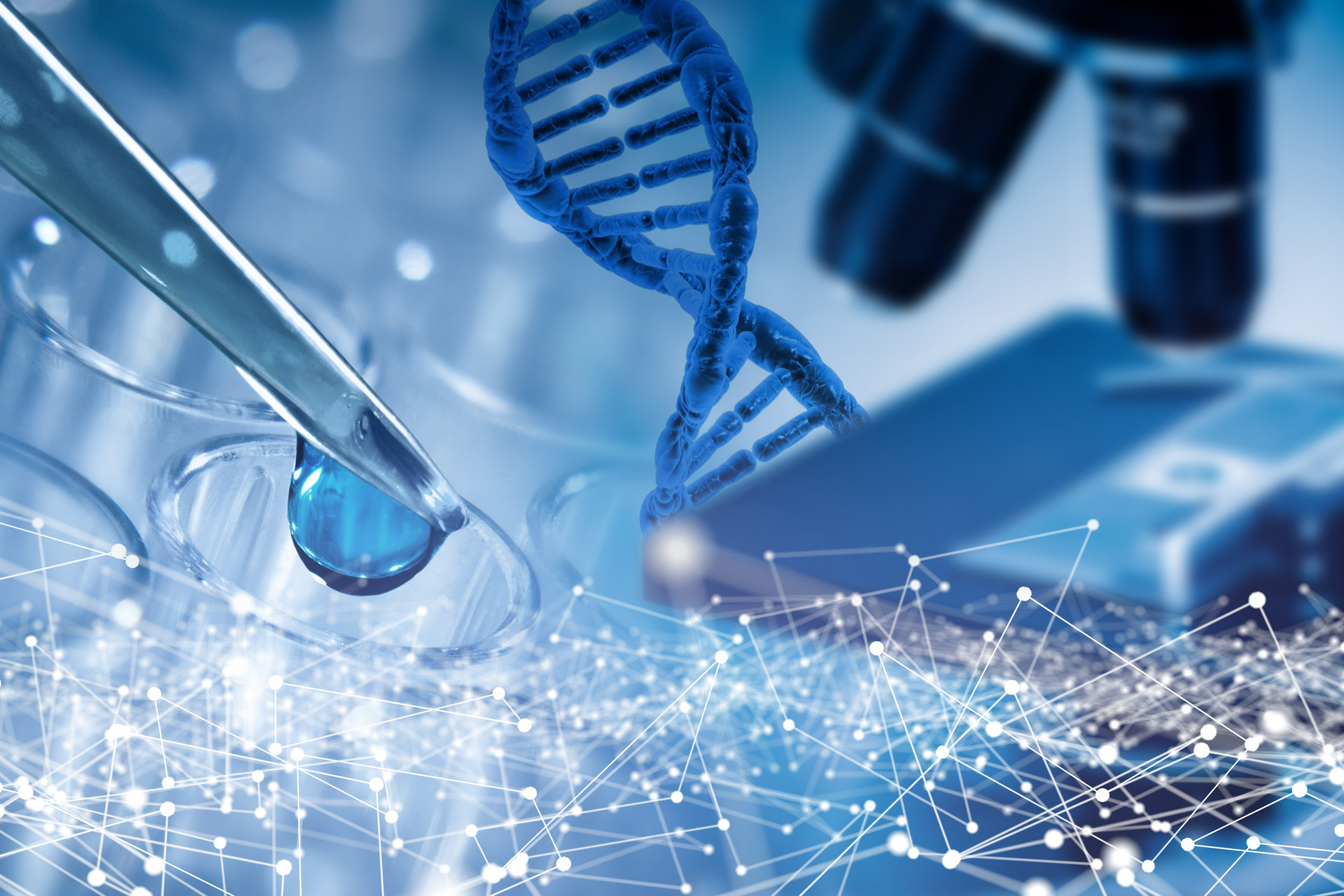 Tencent builds new smart medical data center
Tencent Holdings has built a new smart medical data center, which covers the full-process medical data service capabilities from data integration, data governance to data application, so as to help medical service providers and authorities realize comprehensive and automated management of medical data.
CATL launches sodium-ion battery and will form an industrial chain by 2023
CATL has officially launched sodium-ion batteries. According to CATL, the energy density of the first-generation sodium-ion battery is slightly lower than the current lithium iron phosphate battery, but it has obvious advantages in terms of low-temperature performance and fast charging, especially in high-power application scenarios in high-cold areas. CATL claimed that the energy density of its next-generation sodium-ion battery will exceed 200Wh/kg. The company also stated that it has begun the industrialization of sodium-ion batteries and plans to form a basic industrial chain by 2023.
Leishen Lidar raised RMB300 million in a series C round of financing
Chinese LiDAR solution provider Leishen Lidar announced that it has raised RMB300 million in a series C round financing, which was co-led by CY Capital and Xuzhou Government Guidance Fund. Other investors include Guolian Tongbao, TopoScend Capital, Zhengqi Financial, China Merchants Securities, Homwon Capital, Junci Investment, Qisi Capital, etc.
Bota Biosciences completes a US$100 million series B round
Hangzhou-based synthetic biology technology company Bota Biosciences announced the completion of a series B round financing of over US$100 million. This round of financing was led by Sequoia Capital China, participated from CMB International and existing investors Source Code Capital, Matrix Partners China, Sherpa Venture Capital, 5Y Capital and Meituan.
BaseBit.ai secures over RMB300 million in series B+ round
BaseBit.ai, a Chinese big data and AI technology company focusing on privacy and secure computing, has recently completed a series B+ round of financing of more than RMB300 million. Investors in this round have not been disclosed yet.
IDC: The size of China's cloud market exceeds RMB30 billion in 2021Q1, with Alibaba Cloud No.1
IDC's latest data on China's public cloud market for the first quarter of 2021 shows that the IaaS+PaaS market reached US$4.632 billion (RMB30.1 billion) in the quarter, of which Alibaba Cloud ranked first with a market share of 40%, Tencent Cloud and Huawei Cloud ranked second and third respectively, with a market share of 11%.
(China Money Network's articles are curated and translated from credible Chinese media organizations with established brands, experienced editorial teams, and trustworthy journalism practices. However, we are not responsible for the accuracy of the information. For any questions, please reach out to our editorial department.)