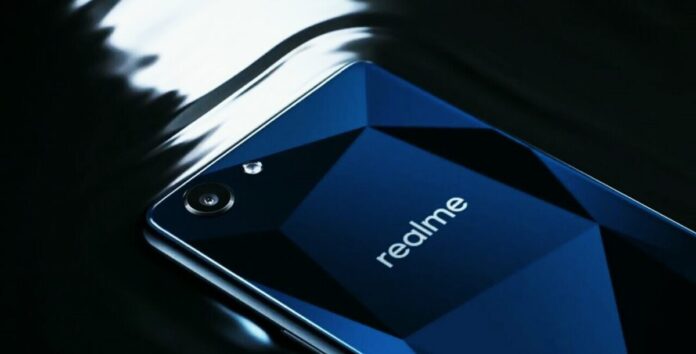 Strategy Analytics: realme has become the world's fastest growing smartphone brand
Strategy Analytics' latest report revealed that realme has become the fastest brand in the history of the global smartphone market to reach 100 million shipments in 37 months. As of June 2021, realme's global smartphone shipments totaled 100 million units. In addition, realme's sales growth rate ranked first in Chinese market in the first half of 2021.
BYD may supply "blade batteries" to Tesla
BYD is about to supply Tesla with "blade batteries" in the second quarter of next year, according to some sources familiar with the matter. Tesla models equipped with "blade batteries" have entered the C-sample test phase. In this regard, BYD refused to comment.
China Unicom joins hands with Gree to build a 5G+ smart factory
China Unicom adopts the "5G+MEC+SA slice" model to build a high-quality 5G industrial virtual private network for Gree. It has built 9 sets of 5G macro stations and 167 PRRUs in its headquarters, covering over fifteen 5G integrated innovative applications in R&D, design, manufacturing, logistics and operation management four categories. With China Unicom's technology, the equipment and system realize 5G connection. On the big screen, the virtual simulation of the entire production line realizes the digitization of the entire process from product design, production planning to manufacturing; on the production line, Gree's self-developed robot replaces traditional manual labor to complete various quality inspection procedures with high quality; on the workshop channels, AGV navigation vehicles and intelligent electronic warehouses realize intelligent logistics and precise distribution…The 5G+ smart factory increases management efficiency by more than 10%, increases operation accuracy by 30%, and decreases response time by 50%, and the annual production cost can be saved over RMB15 million.
Xiaomi invests in Mixed-signal chip design company Silicon Integrated
Silicon Integrated, a Chinese analog and mixed-signal IC chip design company, recently announced the completion of a series C round financing of hundreds of millions of RMB. This round of financing is jointly invested by Xiaomi Yangtze River Industry Fund, Hua Capital, Hua Ventures and a top industry chain fund.
(China Money Network's articles are curated and translated from credible Chinese media organizations with established brands, experienced editorial teams, and trustworthy journalism practices. However, we are not responsible for the accuracy of the information. For any questions, please reach out to our editorial department.)