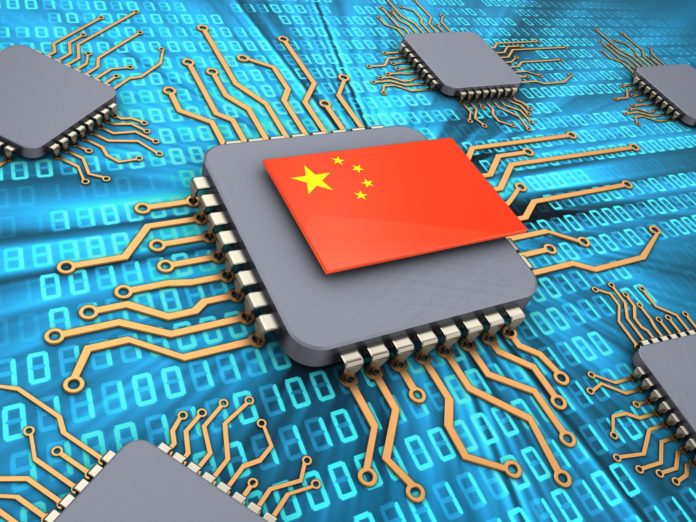 CCTV Business Review: Chip shortage is not a reason for chip speculation
Some dealers maliciously raised the price of chips, causing market price confusion and exacerbating market panic. Car makers have no choice but to stockpile a large number of chips to resist future risks, and further aggravate the "chip shortage" predicament, leading to a vicious circle. Some people think that the "chip speculation" seems to be the inevitable result of the "chip shortage", but when more car makers that can't get chips stop production or even close down, who will be ultimately hurt? Speculators in the garlic market suffered severe losses is just an example for us. "Chip shortage" is not a reason for "chip speculation".
Chinese newly registered new energy vehicles increased by 2.34 times year-on-year In H1 2021
According to data from China Passenger Car Association(CPCA), in the first half of 2021, China's newly registered new energy automobile reached 1.103 million units, an increase of 774,000 units or 2.34 times over the same period of the previous year; compared with the same period in 2019, it has increased by 473,000 units or 74.9%, which is a record high.
CPCA: China's new energy passenger vehicles account for 47% of the global market share in H1 2021
China's sales of new energy passenger vehicles accounted for 51% of the global market share in 2019. However, in 2020, affected by the policy and the epidemic, the position of China's new energy vehicle market has dropped to 41%, and Europe's trend of overtaking is obvious. From January to June in 2021, the global sales of new energy passenger vehicles reached 2.35 million units, and China had a 47% global market share, showing excellent performance.
China's self-developed intelligent monitoring system put into operation in Xiaowan Hydropower Station
China's self-developed intelligent monitoring system of Xiaowan Hydropower Station has been put into operation, marking the first time that China has realized the domestic production of intelligent monitoring system for large-scale 700MW hydropower units. The intelligent monitoring system is the "nerve center" of the hydropower station. It can realize the automatic start and stop of the unit, the intelligent adjustment of the load and the operation, and is an important foundation for ensuring safe and stable operation. For a long time, most of the software and hardware of the intelligent monitoring system for Chinese large-scale hydropower units relied on foreign imports. The domestically produced system has solved this "stuck neck" problem.
Enterprise service platform daydao completed RMB300 million series C round of financing
daydao, a Chinese integrated enterprise service platform, completed a RMB300 million series C1 round of financing. Investors include GX Capital, Shenzhen Qianhai Dexin Fund, Bofu Fund, Chengyu Capital and others. The founder Chen Jian also participated.
(China Money Network's articles are curated and translated from credible Chinese media organizations with established brands, experienced editorial teams, and trustworthy journalism practices. However, we are not responsible for the accuracy of the information. For any questions, please reach out to our editorial department.)