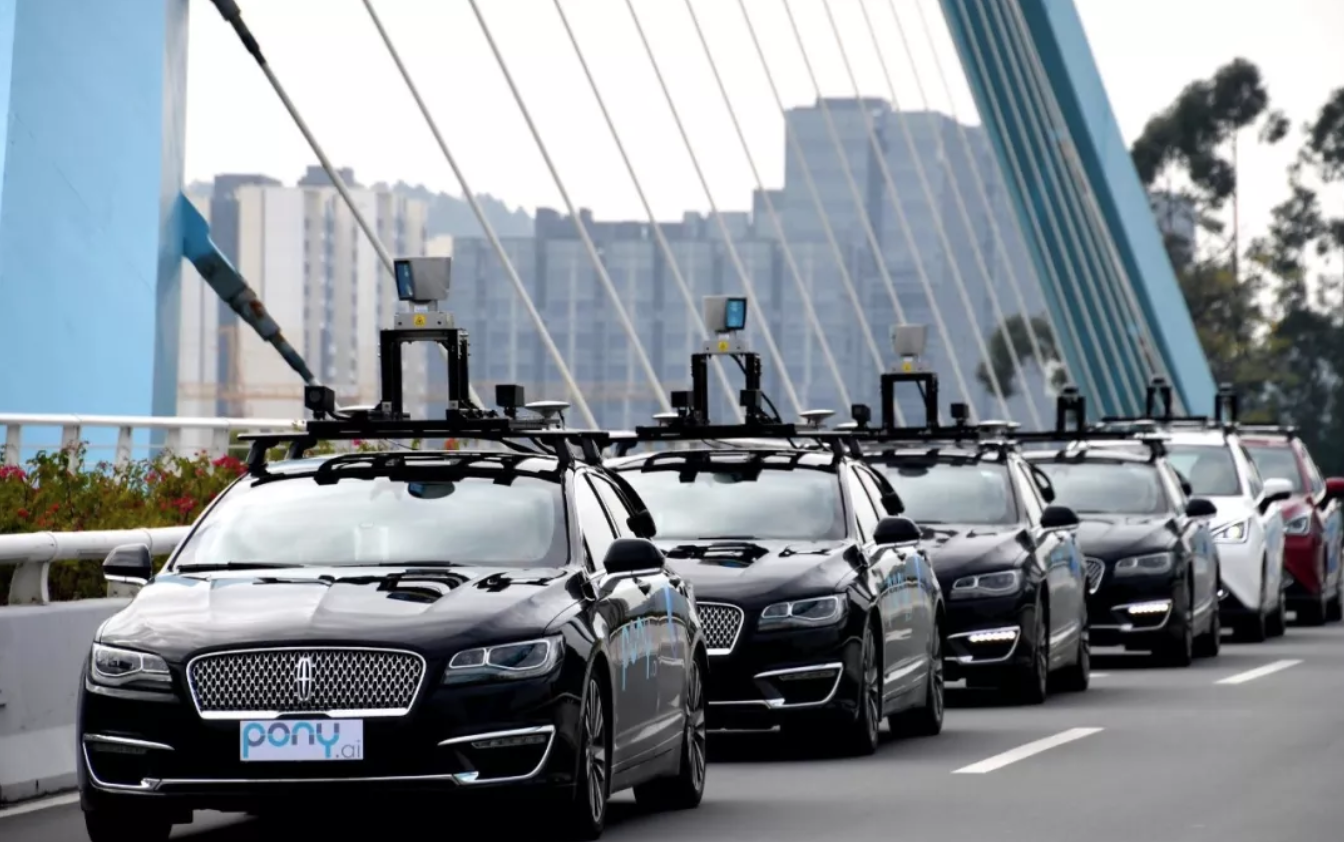 Pony.ai suspends SPAC plan in the U.S.
Chinese self-driving startup Pony.ai has suspended its plan to list in the United States through SPAC, but the company still hopes to go public in the United States, according to people familiar with the matter. It is reported that Pony.ai intends to raise US$500 million to US$1 billion in a new round through private equity financing. If the deal is completed, the company's valuation can reach up to US$12 billion.
Whale Dynamic cooperates with Innoviz to develop L4 autonomous driving platform
Shenzhen-based L4 autonomous driving company Whale Dynamic has reached a strategic cooperation with Innoviz Technologies, an Israeli solid-state lidar sensors and advanced perception software developer. Whale Dynamic will integrate Innoviz One into a multi-sensor solution. The two parties will cooperate to develop a new generation of L4 autonomous driving platform driven by lidar.
Leading Ideal will set up an EV factory in Beijing
Shen Yanan, co-founder and president of Chinese electric vehicle supplier Leading Ideal, revealed in an interview after HK IPO ceremony that Leading Ideal will rebuild a factory in Beijing with its partner to produce pure electric models. At the same time, Leading Ideal is considering building a production base in Europe as a stepping stone for its entry into the global market.
SBCVC's response to Softbank's suspension of investment in China has been deleted
Last night, SBCVC responded to the decision to suspend investment in China made by Japan's SoftBank Corp. SBCVC stated that it has noticed relevant media reports and they do not comment on SoftBank's investment strategy in China. SBCVC will continue to invest in excellent high-tech enterprises with high growth prospects in China. But this response was subsequently deleted.
Visual positioning company Camsense raised a RMB100 million new round
Chinese visual positioning system developer Camsense announced that it has raised nearly RMB100 million in a series B++ round of financing. The round is led by Co-Stone Capital with participation from Guosen H&S and AVIC Capital. Proceeds of the new round will be used for investment in new vision sensors, including obstacle avoidance sensors in the field of sweeping robots, long-distance ranging lidars as well as VR/AR spatial positioning and tracking systems.
(China Money Network's articles are curated and translated from credible Chinese media organizations with established brands, experienced editorial teams, and trustworthy journalism practices. However, we are not responsible for the accuracy of the information. For any questions, please reach out to our editorial department.)