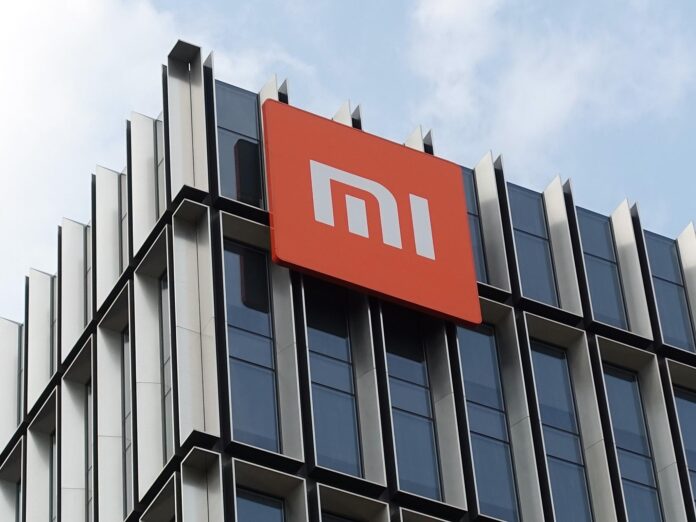 Xiaomi's EV headquarter may settle in Beijing
The headquarter and first factory of Xiaomi's EV unit may settle in Beijing. Since Xiaomi announced that it will make cars at the end of March, the location of its headquarters and factory has attracted much attention. According to media reports, Beijing, Shanghai, Wuhan, Hefei, Xi'an and many other cities are striving for Xiaomi's EV project. Lei Jun also visited Changan Automobile, GAC, SAIC, CATL and other manufacturers frequently in more than four months, and released a lot of recruitment information.
SoftBank will continue to invest in Chinese market
SoftBank Group stated that the media had misunderstood the speech made by the company's chairman Masayoshi Son at a performance exchange meeting. SoftBank Group's commitment to China remains unchanged, and it will continue to invest in the Chinese market and help Chinese entrepreneurs innovate.
Beijing will have the basis for large-scale promotion of the hydrogen energy industry by 2025
Beijing released the implementation plan for the development of the hydrogen energy industry (2021-2025). It is proposed that Beijing will have the basis for large-scale promotion of the hydrogen energy industry by 2025. The industrial system and supporting infrastructure will be relatively complete, 10-15 leading enterprises in the industrial chain with international influence will be cultivated, and the hydrogen energy industry chain will be realized in the Beijing-Tianjin-Hebei region. The scale of the industry will be more than RMB100 billion, reducing carbon emissions by 2 million tons. In the field of transportation, explore the business model for the construction of larger-scale hydrogen refueling stations, strive to complete the construction of 37 new hydrogen refueling stations, and increase fuel cell vehicles to 10,000.
QCraft completes a US$100 million new round financing
Chinese self-driving company QCraft recently completed a US$100 million new round financing, co-led by Yunfeng Capital and Genesis Capital. Longzhu Capital and IDG Capital also participated. Its post-money valuation has reached a quasi-unicorn level. QCraft is currently focusing on the L4 unmanned minibus business.
Lightspeed leads a RMB300 million series D round in Southchip Semiconductor
China's power management chip solution provider Southchip Semiconductor announced that it has raised nearly RMB300 million yuan in series D round financing, which was co-led by Lightspeed China Partners and VIVO. New investors such as Longcheer, Oriza Holdings, Sunic Capital, ZJ Innopark and exisiting investors Sequoia Capital China and Cash Capital participated.
(China Money Network's articles are curated and translated from credible Chinese media organizations with established brands, experienced editorial teams, and trustworthy journalism practices. However, we are not responsible for the accuracy of the information. For any questions, please reach out to our editorial department.)