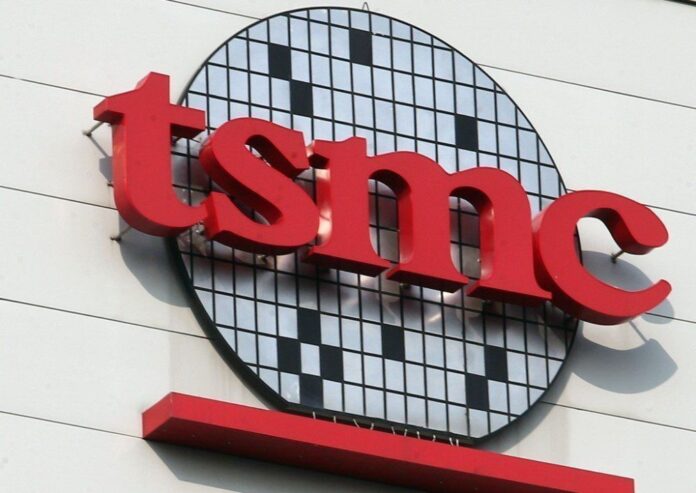 TSMC surpasses Tencent and Alibaba to become Asia's most valuable company
TSMC has surpassed Tencent and Alibaba to become the company with the highest market value in Asia. Due to the severe impact on the supply chain due to the COVID-19 epidemic and the surge in demand from industries such as automobiles and data centers, the world is facing a shortage of semiconductors, and the market value of Chinese chip manufacturer TSMC has soared. As of Thursday's close, TSMC's market value was approximately US$573.1 billion, Tencent's market value was approximately HK$4.04 trillion (approximately US$518.6 billion), and Alibaba's market value was approximately US$436.4 billion.
Xiaomi claimed it has not reached car-building cooperation agreement with any team
A spokesperson from Xiaomi Corp. claimed: So far, Xiaomi has indeed contacted with various car makers for exchanges and negotiations, but the company has not made any decision on cooperation intentions. Xiaomi will no longer respond to market rumors, please refer to the official announcement.
NextVPU launched a highly-integrated intelligent cockpit vision AI chip solution
Chinese AI computer vision start-up NextVPU launched a chip solution for highly-integrated intelligent automotive cockpit. According to reports, the chip solution launched by NextVPU can simultaneously capture and efficiently process both visible light and infrared image information, and enter the corresponding logic unit for simultaneous use, avoiding complex operations such as the time division multiplexing of different video streams transmitted by the front-end vehicle link and intermittent switching. Users can deploy different algorithms on a single AI SoC chip at the same time, so that the overall performance is improved, the power consumption, cost and system complexity are reduced.
AI-based data service platform DeepEXI completes a US$100 million series B round
DeepEXI, a Chinese full-scenario data intelligence service provider, announced the completion of a US$100 million series B round financing. The round was co-led by Guotai Junan Securities and China Industrial International Trust Asset Management. After this round of financing, DeepEXI will continue to accelerate the commercialization process and serve more industry scenarios.
IC design company Winner Micro raised RMB100 million in new round
Chinese IC design company Winner Micro raised RMB100 million in a new round of financing. Investors include WaveFront Ventures, which focuses on IoT investment, SND Ventures Group, and Beijing Integrated Circuit Advanced Chip Fund. Proceeds will be mainly used to attract top talents, accelerate R&D and market launch and other strategic layouts at different levels.
(China Money Network's articles are curated and translated from credible Chinese media organizations with established brands, experienced editorial teams, and trustworthy journalism practices. However, we are not responsible for the accuracy of the information. For any questions, please reach out to our editorial department.)