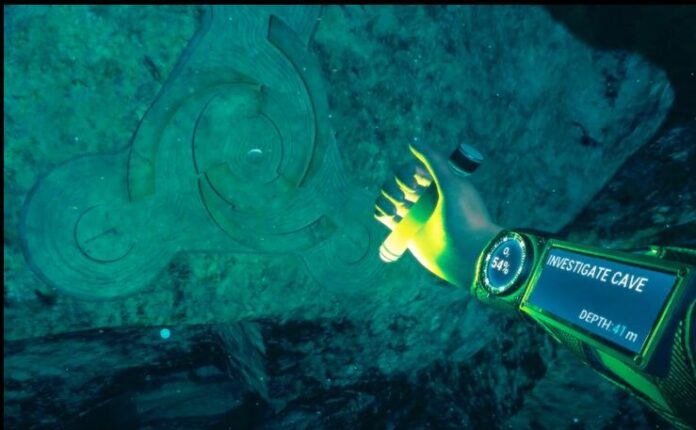 37 Interactive Entertainment invests in VR content developer Archiact
37 Interactive Entertainment has invested in Vancouver-based VR content developer Archiact to continuously improve the overall layout of the VR/AR sector. The company said that on the one hand, they hope to find the top game developers and content providers in China and abroad, work with them to create more diversified and high-quality entertainment content; on the other hand, they can integrate the game industry and quality content on the investment industry chain, making an overall plan for the integration of content and technology.
Standard Chartered and Linklogis co-build a digital financial platform
Standard Chartered and Chinese supply chain fintech company Linklogis announced that they will establish a joint venture company "Haoli". According to reports, Standard Chartered and Linklogis will build a comprehensive digital trade finance platform driven by blockchain. The JV will be based in Singapore, with Wu Rongmei from the innovation, venture capital and fintech investment divisions of Standard Chartered as its chief executive officer, and Zhou Jiaqiong, vice chairman and chief risk officer of Linklogis, as the JV's deputy chief executive officer.
Tage Idriver raised RMB100 million in series B+ round
Chinese machine vision and ADAS system developer Tage Idriver announced the completion of a RMB100 million series B+ round led by Yingke PE. Established in September 2016, Tage Idriver focuses on the research and development of full-stack unmanned transportation solutions in mining areas.
Shenzhen Capital Group leads a US$200 million round in medical device company OrbusNeich
Shenzhen Capital Group has led a US$200 million series B round in OrbusNeich, a Hong Kong-based interventional cardiovascular medical product developer. CCB International, Galaxy Holding Group and China Merchants Securities also participated. Proceeds of the new round will accelerate the company's new product development and promote further business expansion in Greater China and even the world.
(China Money Network's articles are curated and translated from credible Chinese media organizations with established brands, experienced editorial teams, and trustworthy journalism practices. However, we are not responsible for the accuracy of the information. For any questions, please reach out to our editorial department.)