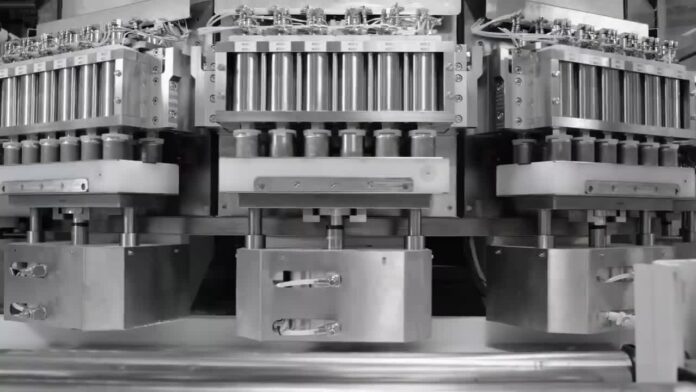 Tesla seeks cooperation in China for 4680 battery cell
Tesla has begun to look for cooperative manufacturers in China for 4680 large cylindrical batteries. In addition to the original battery suppliers CATL and LG Chem, Tesla also negotiated with EVE Energy and other battery manufacturers. One of the ways of cooperation currently being discussed is, "Tesla designs 4680 batteries, which are manufactured by battery manufacturers", according to industry sources who have cooperated with EVE Energy. At present, CATL and LG Chem have successively developed large cylindrical batteries, hoping to enter Tesla's supply chain again.
Geely's Lotus Cars announces relocation of global headquarters to Wuhan
Lotus Cars, a British sports car brand under Geely, officially announced the establishment of Lotus Technology and moved its global headquarters to Wuhan Economic &Technological Development Zone. Lotus Technology's smart factory has started construction in 2020, and the production line will be completed by the end of this year. After it is put into production, it will have an annual production capacity of 150,000 vehicles.
RPA solution provider ShadowBot raised US$50 million in series B round
Chinese robotic process automation(RPA) ssolution provider ShadowBot recently raised US$50 million in a series B round financing, led by Coatue Management, with existing investors GL Ventures, GGV Capital, Redpoint China Ventures and GSR Ventures participated. Proceeds of the round are used for product development and team expansion. ShadowBot mainly focuses on RPA product development. RPA can be understood as a "virtual" robot on the business line.
China should accelerate the development of economical 5G chips and lightweight modules
Han Xia, chief engineer of Ministry of Industry and Information Technology, recently pointed out that China's 5G base stations currently account for more than 70% of the world's total, 5G application innovation cases have exceeded 10,000, 5G standard essential patent declarations accounted for more than 38%, and 5G terminal connections accounted for 80%, ranking first in the world. Han Xia emphasized that the difficulty in the promotion of 5G in the industrial internet lies in the high cost of terminal modules. In the future, the development of economical 5G chips and lightweight modules will be accelerated to get through the key links of the large-scale development of the industry.
Beijing will build 10 world-class smart factories by 2023
Beijing plans to build 10 world-class smart factories with an output value of more than RMB10 billion by 2023, support the construction of 100 smart factories/digital workshops, promote the implementation of digital and intelligent transformation and upgrading of 1,000 manufacturing enterprises, and cultivate trillion-level intelligent manufacturing industry cluster; cultivate 10 intelligent manufacturing solution providers with annual revenue of more than RMB2 billion.
(China Money Network's articles are curated and translated from credible Chinese media organizations with established brands, experienced editorial teams, and trustworthy journalism practices. However, we are not responsible for the accuracy of the information. For any questions, please reach out to our editorial department.)