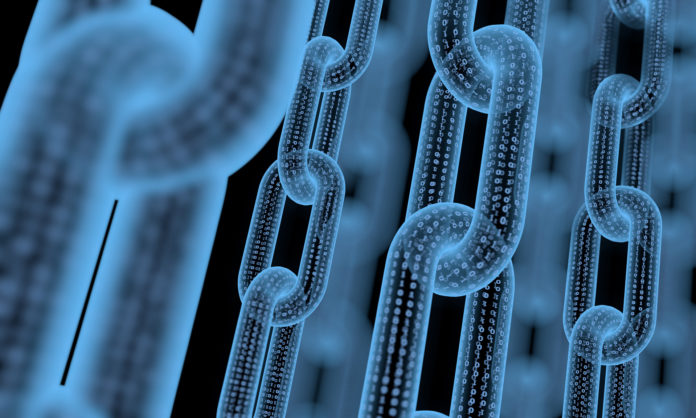 Huawei Cloud launches blockchain services
Huawei's vice president and CEO of Huawei Cloud Zhang Ping'an announced that Huawei Cloud has officially launched blockchain services. Zhang Ping'an said that using a newly developed blockchain engine, a single chain can support 50,000 product information per second on the chain, and the throughput is increased by 10 times. At present, this service has been applied in the e-commerce industry and can be used for cross-border data traceability throughout the life cycle of wine and other products. Huawei Cloud's new blockchain service will support 10,000 participants, and open a blockchain-based digital copyright DCI protection service.
Huawei unveils distributed cloud native product Huawei Cloud UCS
Huawei recently unveiled its distributed cloud native product Huawei Cloud UCS. According to Gartner's 2020 report, Huawei Cloud is the fastest growing cloud in the IaaS market, and has grown to become China's second and global top 5 cloud service provider.
NIO released 75kWh ternary iron-lithium mixed battery pack
Chinese EV maker NIO released the ternary iron-lithium standard battery pack (75kWh), and the corresponding car models will be delivered to users in November this year. According to the official introduction, the battery pack adopts a mixed arrangement of ternary lithium and lithium iron phosphate, which can reduce the low temperature endurance loss by 25%. Its power estimation accuracy is the same as that of the ternary lithium battery, and the new generation of CTP technology is applied. The assembly is simplified by 10%, the volume utilization rate is increased by 5%, and the energy density is increased by 14% to 142Wh/kg.
General Motors invests US$300 million in Momenta
General Motors announced that it will invest US$300 million in Momenta to accelerate the development of next-generation autonomous driving technology for future Chinese models.
Encrypted asset management platform Cobo raised US$40 million in series B round
Beijing-based encrypted asset management platform Cobo Wallet announced the completion of a US$40 million series B round financing co-led by partners at DST Global, A&T Capital and IMO Ventures. Proceeds will be used to improve DaaS services and apply for regulatory licenses to meet the compliance requirements of anti-money laundering (AML) and counter financing of terrorism (CFT) in different markets.
China's industrial apps exceeded 500,000, information consumption in H1 reached RMB3.1 trillion
According to MIIT, as of the second quarter of this year, the number of industrial apps in China has reached 512,000, and the scale of information consumption in the first half of this year has also reached RMB3.1 trillion, a year-on-year increase of 15%.
CORRECTION: An earlier version incorrectly stated that Cobo Wallet's US$40 million series B round of financing was co-led by DST Global. It was made by partners at DST Global.
(China Money Network's articles are curated and translated from credible Chinese media organizations with established brands, experienced editorial teams, and trustworthy journalism practices. However, we are not responsible for the accuracy of the information. For any questions, please reach out to our editorial department.)