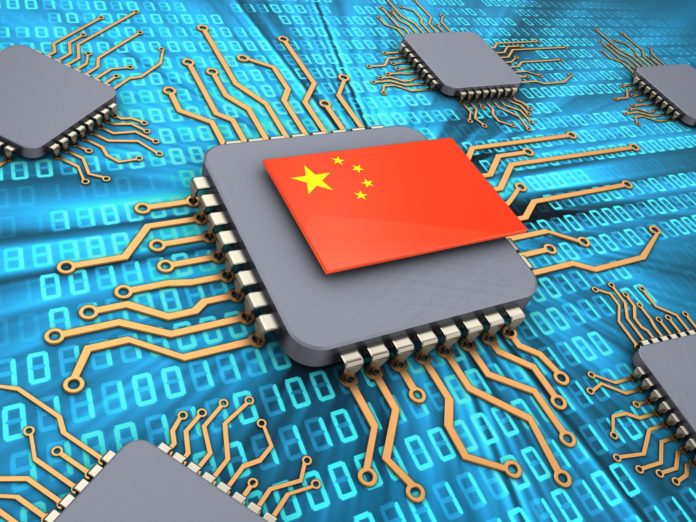 Horizon Robotics considers Hong Kong IPO next year
Chinese AI chip startup Horizon Robotics is reported to be considering an initial public offering (IPO) in Hong Kong as early as next year. It is worth mentioning that in early June, people familiar with the matter disclosed that Horizon Robotics was considering an IPO in the United States, with a fundraising scale of up to US$1 billion, and it may be listed as soon as the end of this year. Based in Beijing, Horizon Robotics is an artificial intelligence solution provider, focusing on making chips, systems, software and hardware products based on AI algorithms.
Alibaba, Baidu invest in an independent chip company
According to public information, Phytium Technology has recently received investment from Hangzhou Alibaba Venture Capital Management, China Internet Investment Fund, and Bai Ruixiang Venture Capital Management, a related company of Baidu Inc. Established in August 2014, Phytium is an independent core chip supplier.
Former Microsoft's vice president Yao Qi appointed as CTO of Xiaoice
Former Microsoft's vice president Yao Qi joined Microsoft Xiaoice as the Chief Technology Officer. According to the official introduction, Yao Qi will lead XiaoIce's technical team to promote the development of a complete and iterative artificial intelligence framework based on natural language processing.
Chinese self-driving buses start trial operation in France
A few days ago, self-driving buses manufactured by CRRC Times Electric Vehicle Co., Ltd., a subsidiary of CRRC, started trial operation in Paris, France. The actual road test achieved positive results. This self-driving bus is expected to carry passengers in France from the autumn of 2022.
TSMC and Sony plan to co-build wafer fab
TSMC and Sony are considering building a wafer fab in Kumamoto, southern Japan, with a total investment of about 800 billion yen (US$7.15 billion), and the Japanese government will undertake part of the investment. The fab is expected to start producing chips for automobiles and manufacturing equipment in 2024.
(China Money Network's articles are curated and translated from credible Chinese media organizations with established brands, experienced editorial teams, and trustworthy journalism practices. However, we are not responsible for the accuracy of the information. For any questions, please reach out to our editorial department.)