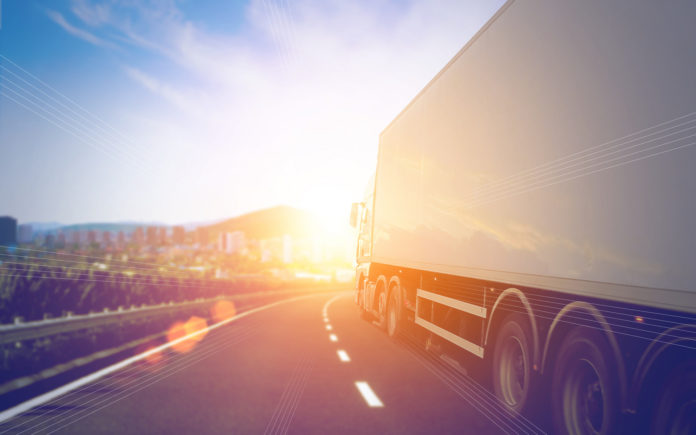 Cainiao launches express delivery service in Spain
Chinese courier aggregator Cainiao Network recently announced the launch of express delivery services for local merchants in Spain on AliExpress. The service covers the entire mainland of Spain, which is about 10%-20% lower than the market price. The first trial was conducted in August this year, and it currently serves about 100 Spanish merchants.
Great Wall Motor may acquire factories in Western Europe
In response to the recent news that Great Wall Motor will acquire Nissan Motor's plant in Barcelona, ​​Spain, a Great Wall Motor insider said that globalization is an important business development direction for the company. At present, Great Wall Motor's plants in Russia and Thailand have been put into production and achieved profitability. Brazilian and Indian factories are in the process of acquisition, and the possibility of acquiring the corresponding factory in Western Europe cannot be ruled out.
Leapmotor claims the Hong Kong IPO news is untrue
In response to rumors of "considering an initial public offering in Hong Kong", Leapmotor claimed that the news is untrue. The Hangzhou-based electric vehicle manufacturer is considering a Hong Kong IPO, raising at least US$1 billion, according to people familiar with the matter.
TSMC to build a fab in Kumamoto and recruit 2,000 employees
TSMC is planning to build a wafer fab in Kumamoto, Japan, and it is expected to recruit 2,000 employees. Denso, a major Japanese automotive component manufacturer, also participates in this investment. According to reports, the new fab will be built near Sony's imaging sensor plant in Kikuyo, and scheduled to start production within a few years.
Chinese AI industry will break RMB200 billion this year
On the Chinese Congress on Artification Intelligence 2021, State Council Counselor Shi Yong stated that Chinese AI industry is developing rapidly. From the perspective of industrial scale, China's AI industry reached RMB160.69 billion in 2020, a year-on-year increase of 24.43%; it is expected to reach RMB203.56 billion by the end of 2021, a growth rate of 26.68%.
(China Money Network's articles are curated and translated from credible Chinese media organizations with established brands, experienced editorial teams, and trustworthy journalism practices. However, we are not responsible for the accuracy of the information. For any questions, please reach out to our editorial department.)